Home | Creators @home | Passionate about children?
PASSIONATE 
ABOUT 
CHILDREN?
We think that providing care and education for our young ones is a pretty big deal. In fact our whole organisation exists to inspire adults to be better for the sake of the children. See we believe that giving children a positive, loving start in life will set them up to be strong, resilient and pretty spectacular human beings. We also believe that there is nothing more fulfilling than making a positive difference in the lives of children. And if you feel the same way, we might just make a good team! 
But let's be honest - the better resourced you are as an Educarer the more you can do for children. And this is where it gets pretty great, Because we are a not-for-profit company we can actually pour in every cent of funding we get back into the Educarers, children and families! So the package we offer you as an Educarer (as a great teammate!) is pretty unbeatable. 
So here's the low down (we won't tell you everything on here because our competitors are desperate to find out about this unbeatable deal - we expect them to at least pretend to be a parent or educator to get some more details out of us! We don't want to make it too easy!) 
You get to set your own hourly rate (we suggest between $5-$7 per hour per child in care)
On top of that we give you an additional hourly resource subsidy (More info about that when we are drinking a cup of tea in your lounge discussing your first enrolment!)
We run exclusive playgroups that you get to attend. We involve all sorts of people with a special focus on nature, art and community 
We take care of all the money stuff for you. Collecting timesheets, invoicing parents, collecting payments and paying your fees. And we do this all for FREE (unlike others homebased childcare services who charge parents an administration fee)
We help upskill you with first aid training. And guess what … we pay for that as well. We will even throw in your first aid kit.
Most importantly you get connected to community of passionate people, and mentored by a fully qualified ECE Teacher. 
As a cherry on top we pay for your care children to attend one amazing outing per term (like the zoo or LEAP trampolines) 
THE DETAILS
If this sounds to good to be true – we hear you!  Amazing what quality a home-based childcare service can actually offer when they are not trying to make large profits, but rather believe in providing children and Educarers with the best. 
Oh we almost forgot. One more thing. If you become an Educarer with Creators@Home you will be eligible to become a part of Creators Connect. This gives you the potential to double your income as a home-based Educarer. Want to know more? Just click below!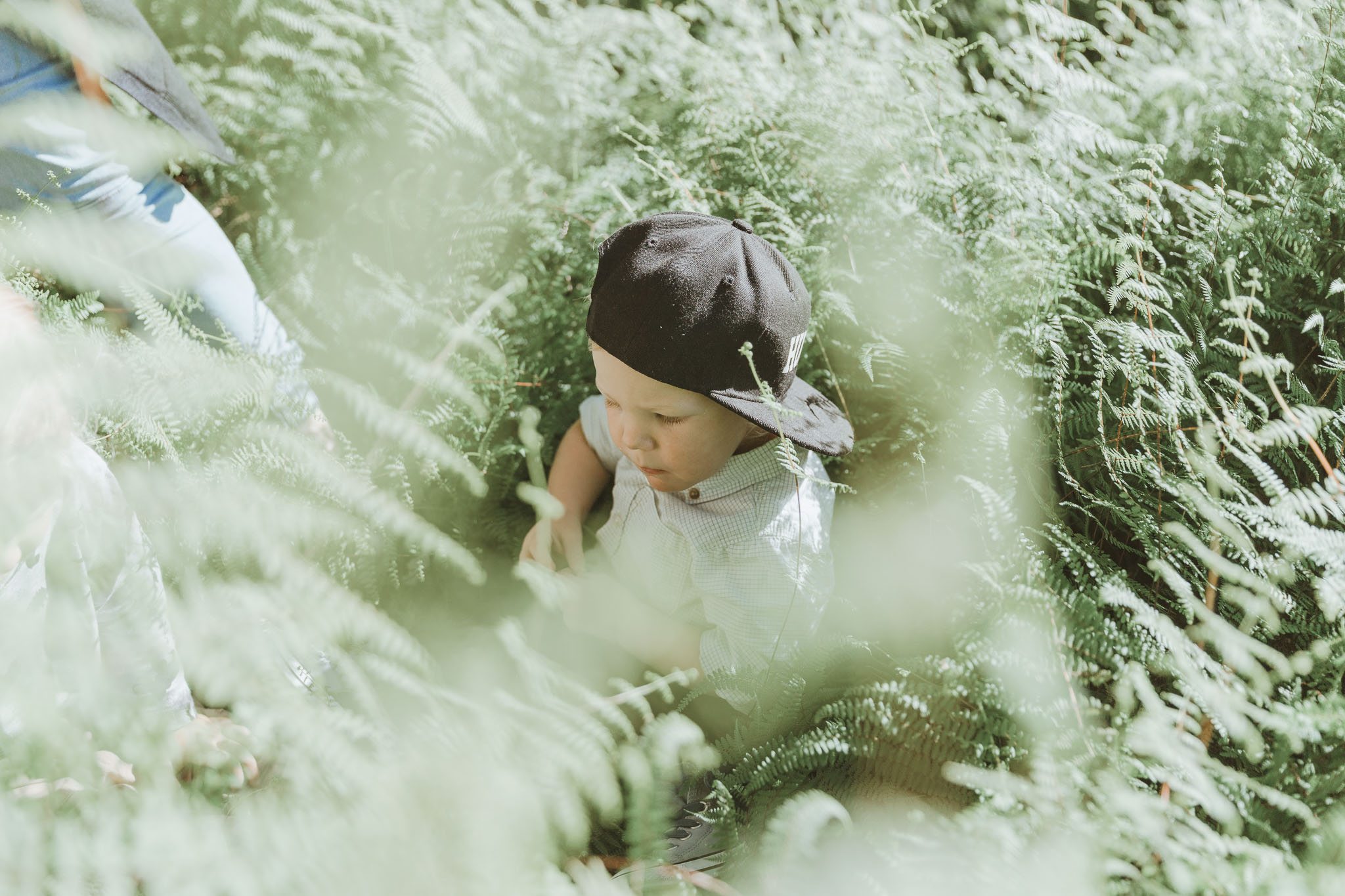 Register your interest