Home | Creators @home | Educarers overview | Adrienne West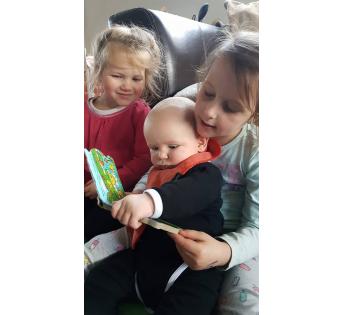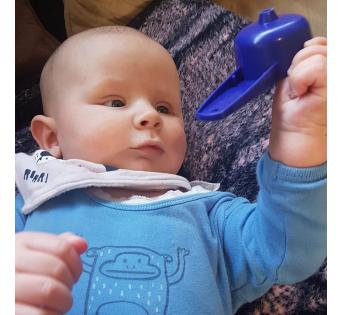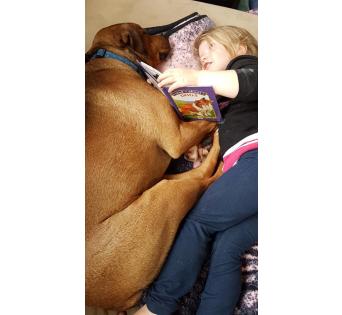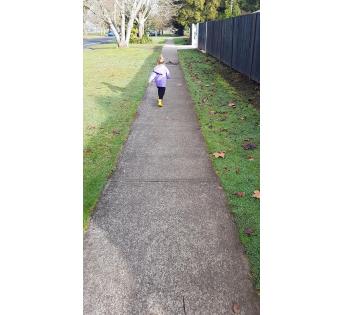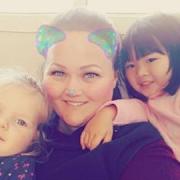 Adrienne West
Educarer
Leamington, Cambridge, Waikato
I am a fully qualified and registered teacher with 17 years experience in Early Childhood services, with my most recent being 9 years as head teacher in a local centre in the under 2's area. I began my journey with home based care in January 2017 to enable me to be more available for my own daughter, who is now 9 and attends the nearby primary school. Part of our daily routine is to drop off and pick her up from school, along with some after school care children, and it also creates links to the school setting as part of school readiness.
In my last job I worked in a local centre which was a Pikler inspired setting that taught me about the importance of primary caregiving and the importance of children having consistency of care especially in the first 3 years. This is why I work closely with another educator so we can provide consistent secondary care for each other on the occasions that we need a day off.
I believe in natural development, giving babies and young children room to grow and develop at their own pace, while providing the resources to extend their play and imagination as they grow and develop. I give older children the chance to negotiate social skills with minimal interruption, observing and knowing when to provide the language to help the situation, and to help them understand how to handle conflict.
I can provide after school care, as well as holiday care (OSCAR subsidies available), and love seeing the different ages of children interacting together, and being able to have school aged siblings spending their holidays and afternoons with younger siblings. Having worked with age specific areas in the past I'm really enjoying seeing the interactions and learning opportunities available with more diverse ages.
Children in my care also get to learn and be part of pet care, I have two dogs (one big and one small), and two cats (who tend to be out and about but we talk to them and pat them in the driveway when we're getting into the car). Children who are timid around animals have learned to love them with gentle introductions, helping with brushing their fur, offering them treats etc. The dogs have indoor and outdoor locations they can be contained when needed.
Educating the mind without educating the heart is no education at all.
Aristotle
Courses I have finished
Bachelor of Teaching - ECE

Activities I provide
Creators' Playgroup - Goodwood Hall Thursday morning
| Day | Hours | Spaces |
| --- | --- | --- |
| Monday | 8.00 AM - 5.00 PM | 0 |
| Tuesday | 8.00 AM - 5.00 PM | 0 |
| Wednesday | 8.00 AM - 5.00 PM | 0 |
| Thursday | 8.00 AM - 5.00 PM | 0 |
| Friday | 8.00 AM - 5.00 PM | 0 |
Office details
Region
Waikato
Office
Leamington, Cambridge
Phone
0800 273 286
Email

referrals (at) creators.org.nz