Home | Creators @home | Educarers overview | Amy Johns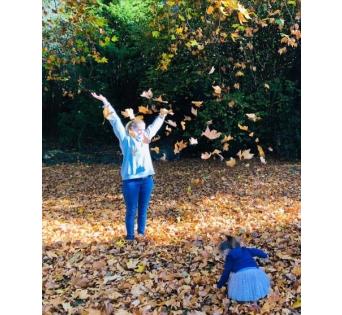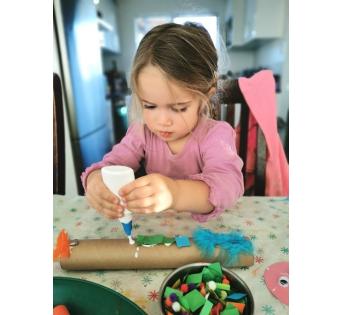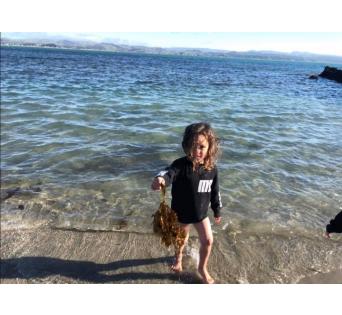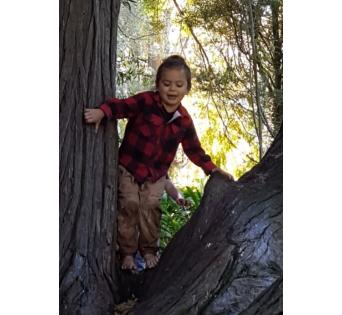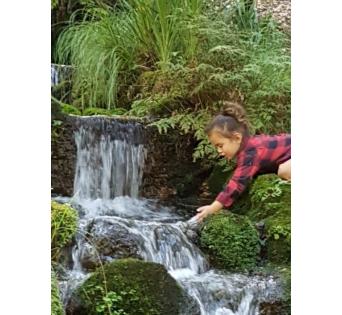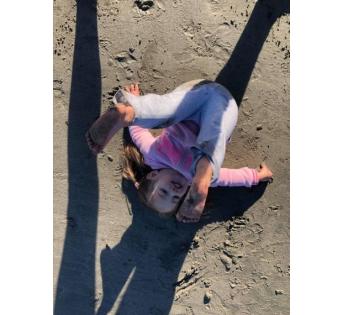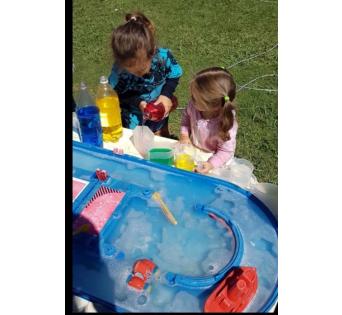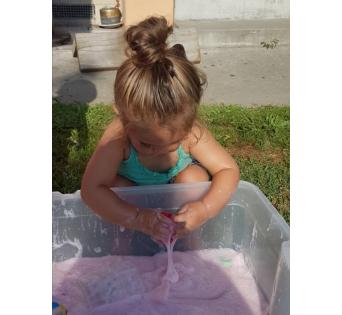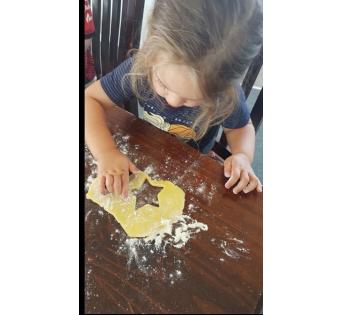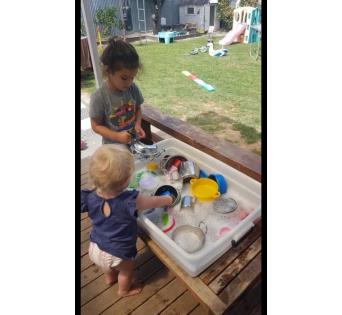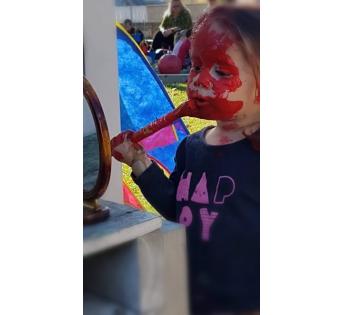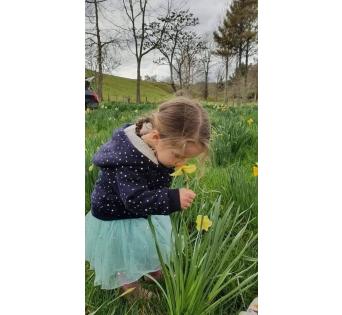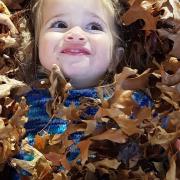 Amy Johns
Educarer
Greenmeadows, Napier, Hawke's Bay
Hi, my name is Amy and I am an experienced Educator located in Greenmeadows.
I am a proud mum of three beautiful school aged children and as a family we love the outdoors and the beach. I am passionate about early childcare and have been working in the home-based sector for the past 10 years. I have gained a National Certificate in Early Childhood Education and Care and utilise this knowledge to build tailored programme's for each child focusing on their individual needs and interests.
I believe the foundation for all children's learning and development is relationship based, through establishing a positive, respectful relationship with you and your child, I am able to plan and implement a care and learning programme to suit your child's needs alongside your aspirations.
Having a maximum of 4 children at a time allows me to ensure that your child is able to develop confidence and succeed emotionally, socially, physically and cognitively while engaged in play and exploration, within a warm, caring environment.
I offer a warm, homely environment and tailored programme's understanding that each child is unique, has individual needs and will progress at their own pace.
My property provides a great preschool learning environment with a variety of play and educational activities for children. I pride myself on recording daily events and activities on Educa (an online journal), so that parents and families can easily and regularly view their child's play and learning opportunities.
I would love to welcome you and your child to my home, come and visit us!

Courses I have finished
Certificate in ECE (Level 3)

Activities I provide
Age and stage appropriate resources for all age groups
Outings and events within the community which relates to the children's interests and development
Play dates with other Educarers and children
Trips to the park
Walks and bus trips within the community
Weekly music and movement sessions
Weekly playgroup sessions
| Day | Hours | Spaces |
| --- | --- | --- |
| Monday | 7.30 AM - 5.00 PM | 1 |
| Tuesday | 7.30 AM - 5.00 PM | 1 |
| Wednesday | 7.30 AM - 5.00 PM | 1 |
| Thursday | 7.30 AM - 5.00 PM | 1 |
| Friday | 7.30 AM - 5.00 PM | 4 |
Office details
Region
Hawke's Bay
Office
Greenmeadows, Napier
Phone
0800 273286
Email

referrals (at) creators.org.nz