Home | Creators @home | Educarers overview | Brittenie Pearson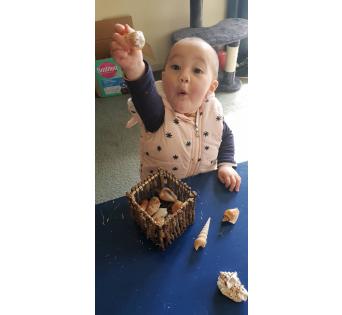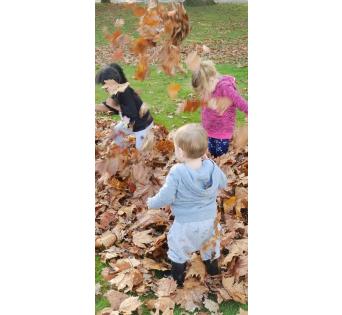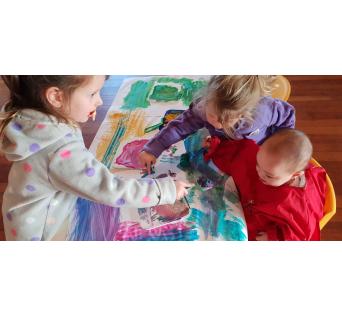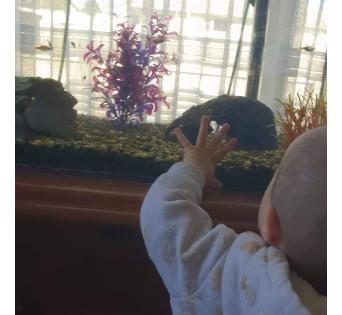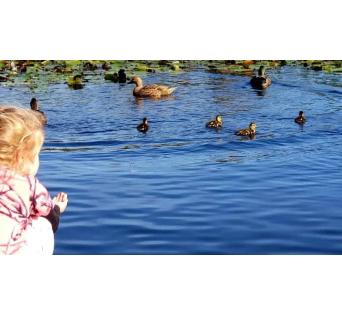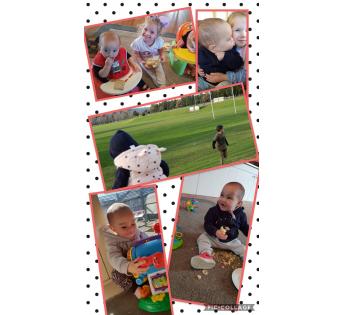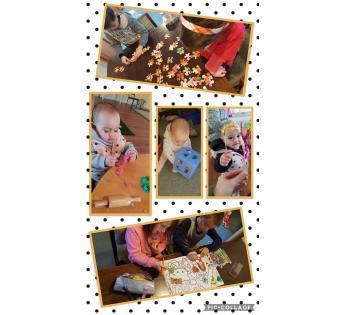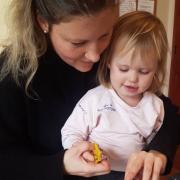 Brittenie Pearson
Educarer
Leamington, Cambridge, Waikato
I am Brittenie, I have been in the Early Childhood environment for the last 9 years. I have worked as a Nanny and Home Based Educator, I have done relieving work and practicum in childcare centres. I have my Level 3 ECE Certificate and was doing my Bachelor of Teaching ECE when I fell pregnant with my first child. I now have two daughters, 6 and 4 that form loving relationships with other children in care.
I believe children need a safe and secure environment knowing that their individual needs will be met to grow as confident and competent learners.They need freedom to explore their environment, indoor, outdoor, messy play, textures,grass, mud etc to be able to understand the world around them. Building a strong relationship with the child and their Whanau is very important to me. I have many toys, books and activities in my home to help children at different stages of their development. It is important to me to let children learn and develop in their own time, and not to put a time frame on developing skills. Everyone grows and develops differently.
What I offer
I am a Creators at Home educator who's willing to
-be available 5 days a week
-have flexible hours
-full-time and part-time options
-20 FREE HOURS for over 3 years
-OSCAR before and afterschool care
-some families are able to get a subsidy from WINZ. Most families are eligible for 9 hours giving you an opportunity to go to the supermarket without the kiddies, have a coffee with friends, go shopping, start a course or job. You will have confidence to know that your child is in an environment where they are kept safe from harm. I am happy to work with your routines, customs, and regular events. Your child is encouraged to learn with and along side others, develop non-verbal and verbal communication skills for a range of purposes. He/She will gain confidence in and control of their bodies and will develop working theories for making sense of the natural, social, physical, and material worlds. Whilst in my care the children will receive loving and nurturing care, like an extended family member. We will participate in local activities and events through Creators at Home. Through play children will experience numeracy, literacy and lots of other great activities which will help develop the child to become a confident and independent individual.
A lot of learning is done through play and exploration. The opportunities I give to learn through play and exploration are reading, messy play, play dough, arts and crafts, music and movement, physical activity, garden, balls, water play and lots more.
| Day | Hours | Spaces |
| --- | --- | --- |
| Monday | 7.30 AM - 5.00 PM | 1 |
| Tuesday | 7.30 AM - 5.00 PM | 1 |
| Wednesday | 7.30 AM - 5.00 PM | 3 |
| Thursday | 7.30 AM - 5.00 PM | 2 |
| Friday | 7.30 AM - 5.00 PM | 1 |
| Holiday | | 0 |
Office details
Region
Waikato
Office
Leamington, Cambridge
Phone
0800 273 286
Email

referrals (at) creators.org.nz