Home | Creators @home | Educarers overview | Delwyn McKennie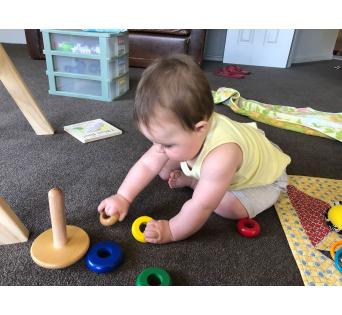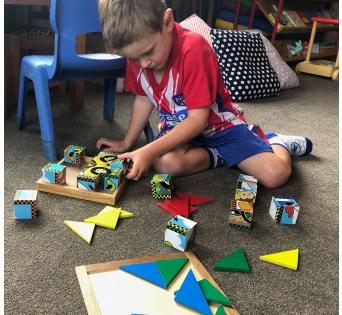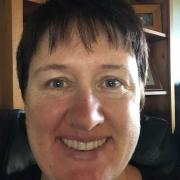 Delwyn McKennie
Educarer
Taradale, Napier, Hawkes Bay
My core values are to ensure your baby or child feels safe, loved and respected. I build strong, trusting relationships with children and families by being an honest and effective communicator.
In my home children experience a warm family setting where a variety of resources enable them to explore as they choose. Being a QUALIFIED TEACHER and PARENT OF 5, I have the skills to develop children's learning while allowing them and their interests to lead.
My environment stimulates all the senses, with materials to touch, create and make music. Combined with regular community outings, such as playgroup, aquarium or library, your child will be engaged, secure and happy.
Come forth into the light of things, let nature be your teacher.
William Wordsworth
Courses I have finished
Bachelor of Primary Teaching

Activities I provide
Creators Playgroup, park, library, Mainly Music
Family oriented: baking, dress ups, dolls, cars, play dough, pet cats
Indoors: wide range of toys, blocks, puzzles, books
Outdoors: bikes, trikes, trampoline, slide, swing, sand pit, large grass area
The arts: musical instruments, drawing, painting, creating, singing
Trained swimming instructor - pool onsite (warmer months only)
| Day | Hours | Spaces |
| --- | --- | --- |
| Monday | 7.30 AM - 6.00 PM | 2 |
| Tuesday | 7.30 AM - 6.00 PM | 2 |
| Wednesday | 7.30 AM - 6.00 PM | 2 |
| Thursday | 7.30 AM - 6.00 PM | 2 |
| Friday | 7.30 AM - 6.00 PM | 1 |
| Holiday | 7.00 AM - 5.00 PM | 4 |
Office details
Region
Hawkes Bay
Office
Taradale, Napier
Phone
0800 273 286
Email

referrals (at) creators.org.nz