Home | Creators @home | Educarers overview | Donna Marie Smith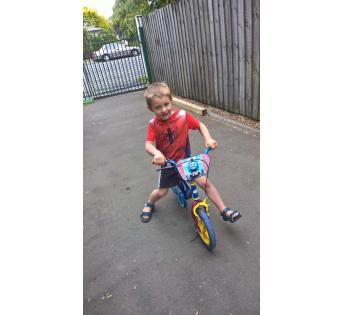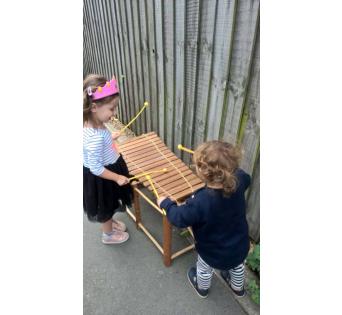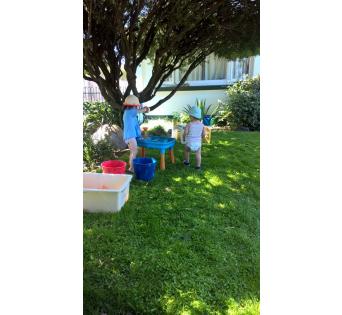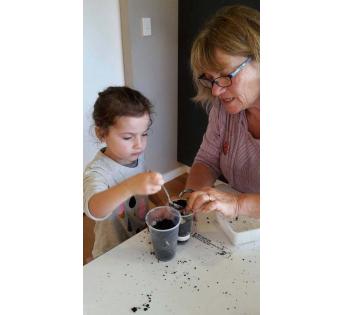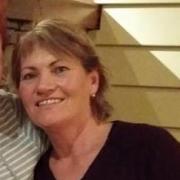 Donna Marie Smith
Educarer
Barrington, Christchurch, Canterbury
I have been a home-based educarer in Christchurch for many years, and also have my own older children. I offer a great indoor environment with a variety of resources for children to explore and learn with, we do art activities, construction play and lots of imaginative play. There is also a fun outdoor space and gated driveway for ride-ons and biking. We love to go out and explore out community and driving on the bus, participating in lots of library story times and music classes, as well as exploring parks and visiting other educators houses.
I have spaces for 0-5 year olds and can offer 20 hours ECE for 3 and 4 year olds and can access WINZ subsidies.
If you could see the world through the eyes of a child, you would see the magic in everything.....

Activities I provide
Park Trips
Storytimes at the library
Tumbletimes
| Day | Hours | Spaces |
| --- | --- | --- |
| Monday | 7.30 AM - 5.00 PM | 2 |
| Tuesday | 7.30 AM - 5.00 PM | 1 |
| Wednesday | 7.30 AM - 5.00 PM | 2 |
| Thursday | 7.30 AM - 5.00 PM | 1 |
| Friday | 7.30 AM - 5.00 PM | 2 |
Office details
Region
Canterbury
Office
Barrington, Christchurch
Phone
0800 273 286
Email

referrals (at) creators.org.nz