Home | Creators @home | Educarers overview | Geri Matete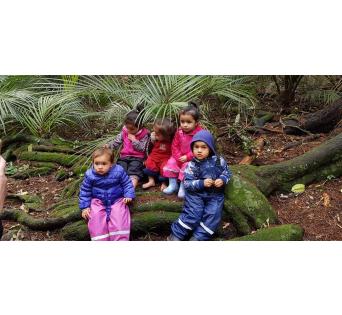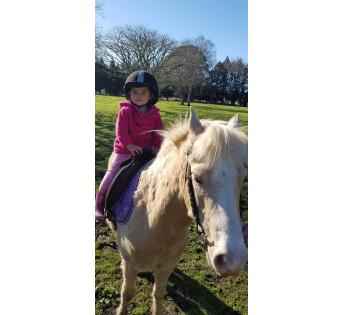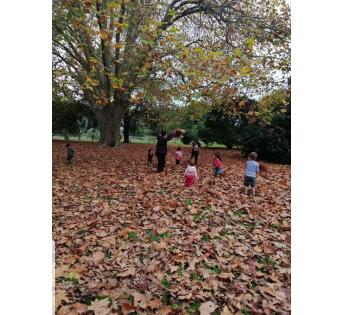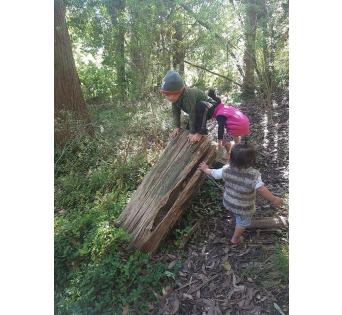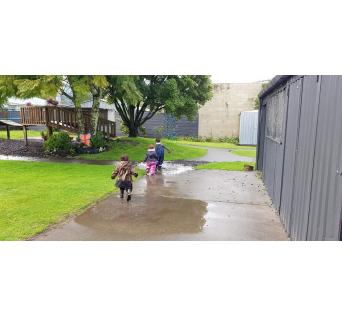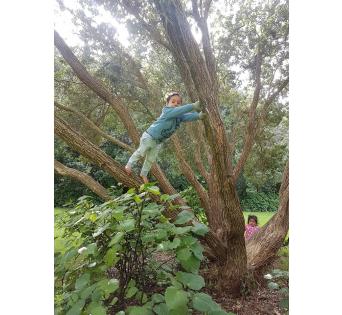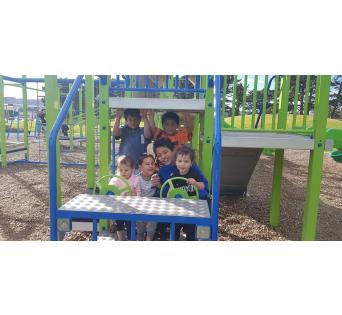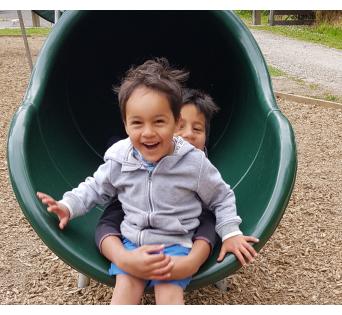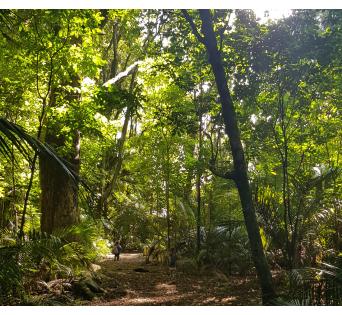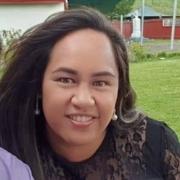 Geri Matete
Educarer
Gisborne,
Kia ora.
After a number of years in the banking industry I have decided on a career change. Which now leads me here as a Educator in Gisborne. Which by the way I am loving. I am happily married, with 2 boys who are our world. Anyway enough about me ;) and more about what I can offer your tamariki :)
At home with Geri you can expect to see and feel an environment that is loving and safe for your tamariki and whanau. I believe in building a positive relationship with tamariki & whanau through communication, rituals, understanding and respect, which in return builds trust & a solid foundation enabling your tamariki the best possible foundation for their development and learning.
Regular outings provided throughout our community is how I provide a program Rich in child lead play. I provide the environment, your tamariki create the learning and opportunities they see through their eyes. From gymnastics on tree vines, balancing acts on logs, sticks that turn into swords or have magical powers their imagination turns any environment into a magical haven. By allowing them the freedom to learn and explore through play anything is possible. Never underestimate the power of play. Play is their mahi.
Your tamariki are our future and deserve nothing sort of the best!
Nga Mihi
Geri
Children need the freedom and time to play. Play is not a luxury. Play is a necessity.
Kay Redfield Jamison
Activities I provide
Community events like culture festivals, sports fixtures, playgroups.
Nature exploring at reserves such as Grays Bush, Titirangi Reserve, Turanga Reserve.
Play Play Play
Regular play dates with other Educators.
Regular visit to our local parks. Adventure Playground, Botanical Gardens to name a couple.
Weekly Horse Riding During School Term.
Wheels day at the Bike Track park.
| Day | Hours | Spaces |
| --- | --- | --- |
| Monday | 8.00 AM - 4.00 PM | 1 |
| Tuesday | 8.00 AM - 4.00 PM | 1 |
| Wednesday | 8.00 AM - 4.00 PM | 1 |
| Thursday | 8.00 AM - 4.00 PM | 1 |
| Friday | 8.00 AM - 4.00 PM | 1 |
Office details
Region
Office
Gisborne
Phone
0800 273 286
Email

referrals (at) creators.org.nz