Home | Creators @home | Educarers overview | Jan Dine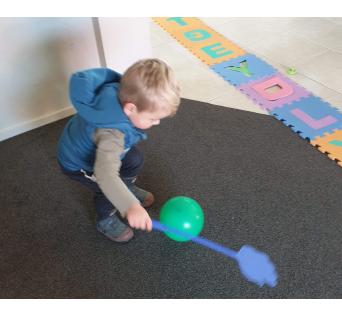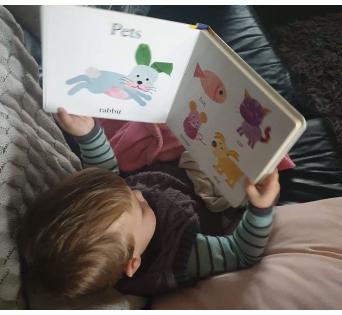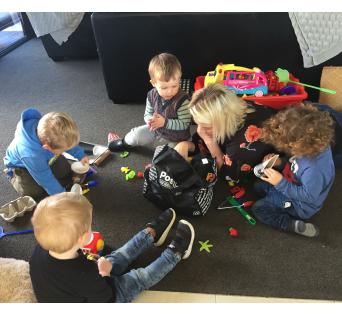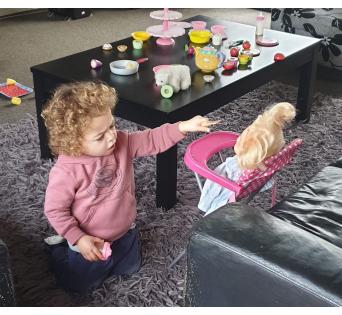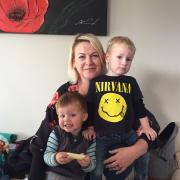 Jan Dine
Educarer
Greenmeadows, Napier, Hawkes Bay
Hi, my name is Jan,
I have been an in-home Educarer for 15 years.
I whole heartedly believe in the benefits of a small loving home environment for our babes and pre-schoolers.
I think it's wonderful that they can have that special bond with one caregiver, enabling them to have the confidence to learn through play. The best part of my job is becoming part of one another's family!
I follow the children's routines and our programme follows the children's current and emerging interests. We attend playgroups, Creators and community outings and events while also play-dates with other Educarers and children.
If this sounds like something that could suit your child/children and family, come and visit us!
Courses I have finished
Certificate in ECE (Level 3)

Activities I provide
Age and stage appropriate resources for all age groups
Outings and events within the community which relates to the children's interests and development
Play dates with other Educarers and children
Trips to the park
Walks and bus trips within the community
| Day | Hours | Spaces |
| --- | --- | --- |
| Monday | 8.00 AM - 4.00 PM | 0 |
| Tuesday | 8.00 AM - 4.00 PM | 1 |
| Wednesday | 8.00 AM - 4.00 PM | 1 |
Office details
Region
Hawkes Bay
Office
Greenmeadows, Napier
Phone
0800273286
Email

referrals (at) creators.org.nz