Home | Creators @home | Educarers overview | Jenni Low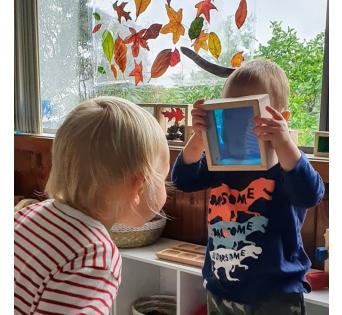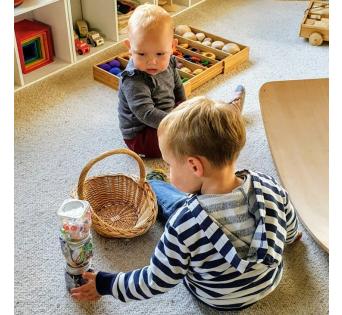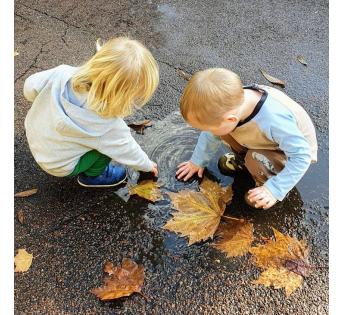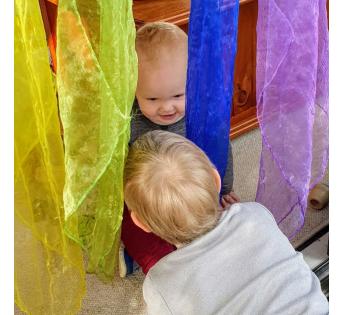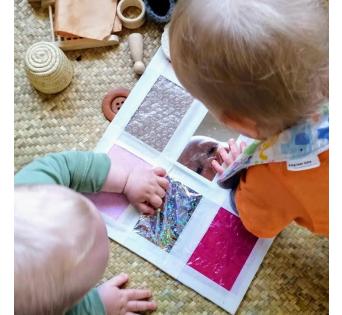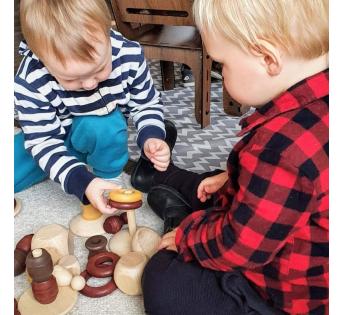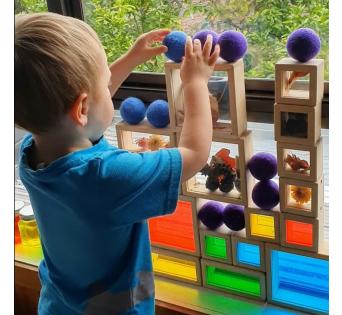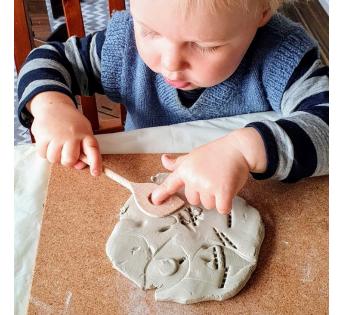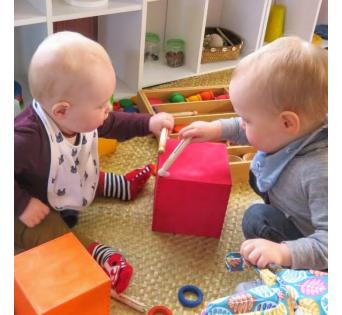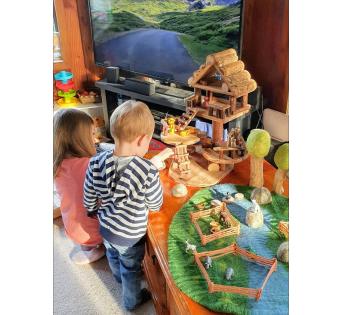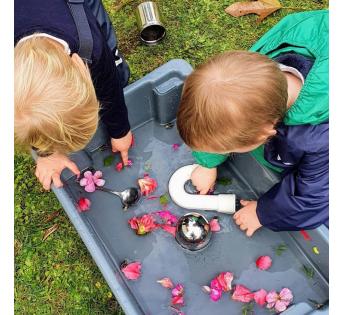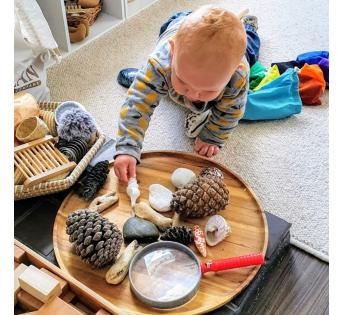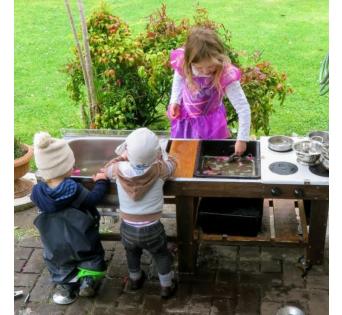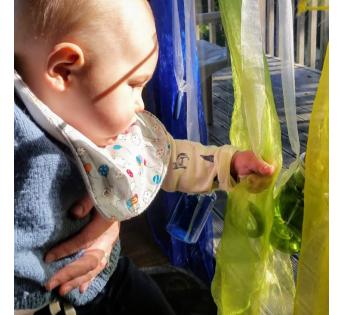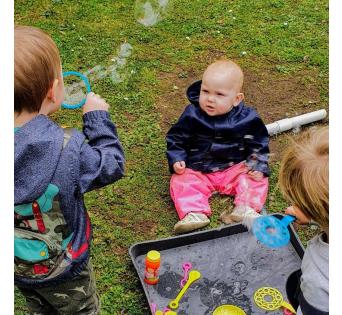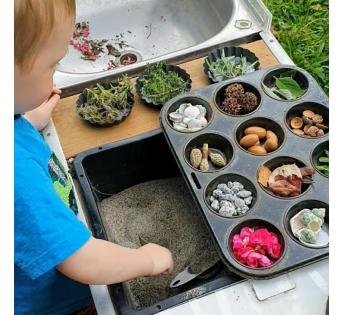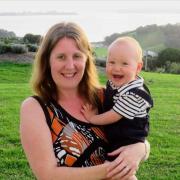 Jenni Low
Educarer
Mt Eden, Auckland,
Hello, my name is Jenni. I live in Mt Eden, Auckland.
I am a mother of two. I have two lovely children. A seven year old daughter and a two year old son. We love playing creatively and exploring outdoors.
I've worked in early childhood for the past twelve years. I have a Graduate Diploma in Early Childhood Teaching and I've worked as a teacher in an early learning centre, as a nanny and currently as a home educator. I am inspired by Reggio Emilia philosophy and I see children as competent learners and communicators who build their theories and understandings of the world through explorations in the environment and creative expression.
I love offering open ended resources such as paint, sand, water, natural materials, craft materials and construction materials for children to explore in any way they desire. I love documenting and sharing children's learning and development by taking photos, recordings and transcripts of their voice as they share their thinking. I enjoy using Educa to share children's learning with their families.
I provide a flexible learning environment, which responds to children's changing needs, interests and daily routines.
My home has a large indoor and outdoor play area, including a deck which extends to a garden and lawn area.
My living area is open plan and we have a separate sleep room which is located down a quiet hallway.
I enjoy taking children on outings and we live near Auckland Zoo, Western Springs, Cornwall Park, Pt Chev Beach and local playgrounds.
You can find me on Instagram @creativeplayideas
I look forward to hearing from you.
"Play is the highest form of research"
Albert Einstein
Office details
Region
Office
Mt Eden, Auckland
Phone
0800 273 286
Email

referrals (at) creators.org.nz