Home | Creators @home | Educarers overview | Jenny Martin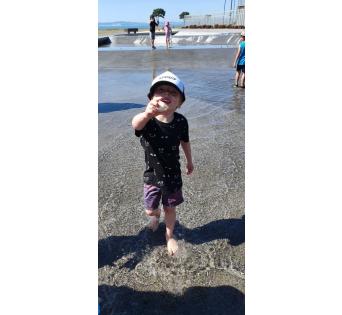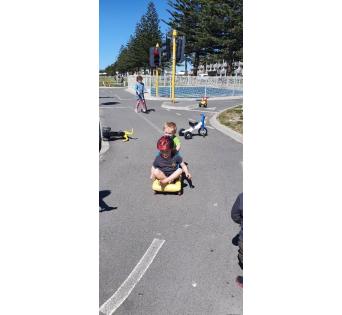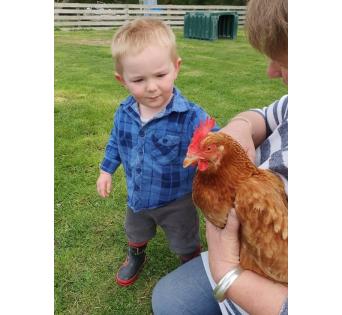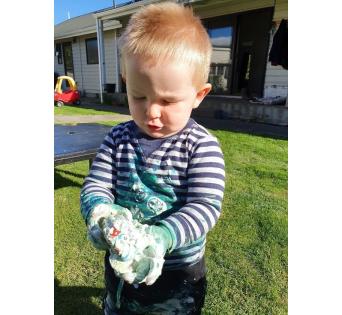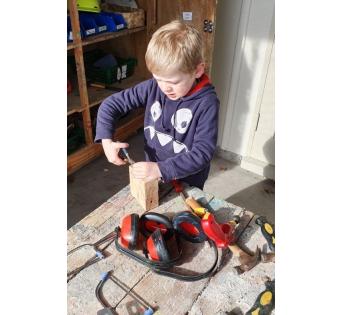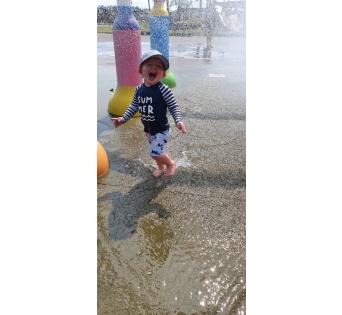 Jenny Martin
Educarer
Meeanee, Napier, Hawke's Bay
At my place town meets country on our fully fenced one and a half acre lifestyle block on the Meeanee/Pirimai boundary. Children can feed the lambs and chickens and collect eggs as well!
I believe children learn so much through play and social interaction. In our small group I can provide quality one-on-one care and support your child's individual needs and changing interests.
I love the children I care for to have good old fashioned experiences of play and learning. This means we do lots of tree climbing, feeding animals and generally getting dirty!
I offer a home away from home for your child with lots of indoor/outdoor play including a large playground with sandpit, swings, climbing tower, slides in the trees, trampoline, playhouse, balancing beams, bikes, water play and so much more!
We enjoy regular weekly organised outings to playschool and music and movement group. I also plan other outings based around the children's interests and we follow these up with activities at home.
Indoor play includes baking, puzzles, shared games and reading together. All of these activities naturally support and encourage little minds with maths, science and literacy skills. On those colder days I have a large open plan living area and a fully fenced fireplace to keep us cosy and warm.
Courses I have finished
Certificate in ECE (Level 4)

Activities I provide
Age and stage appropriate resources for all age groups
Outings and events within the community which relates to the children's interests and development
Play dates with other Educarers and children
Trips to the park
Walks and bus trips within the community
Weekly music and movement sessions
Weekly playgroup sessions
| Day | Hours | Spaces |
| --- | --- | --- |
| Monday | 7.00 AM - 5.00 PM | 1 |
| Tuesday | 7.00 AM - 5.00 PM | 1 |
Office details
Region
Hawke's Bay
Office
Meeanee, Napier
Phone
0800 273 286
Email

referrals (at) creators.org.nz