Home | Creators @home | Educarers overview | Katherine Blackmore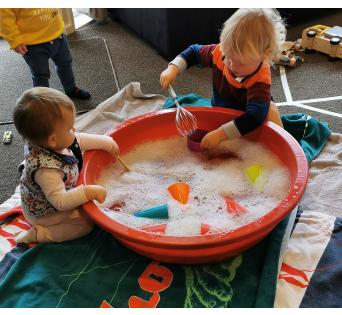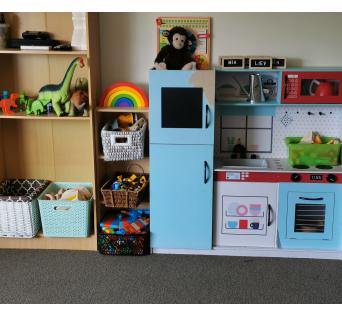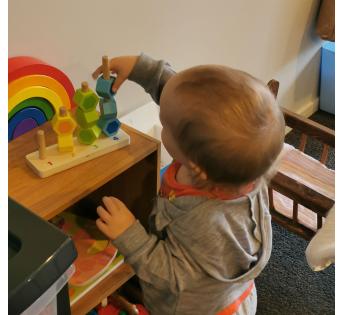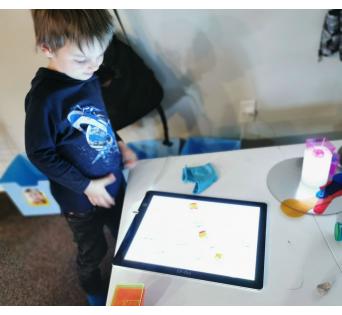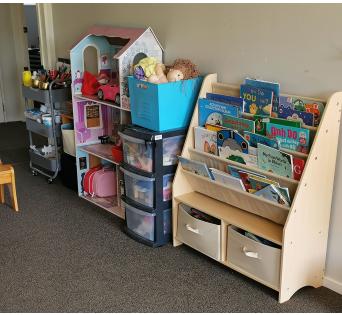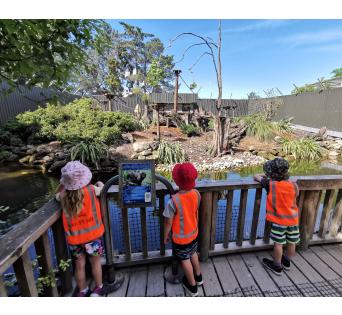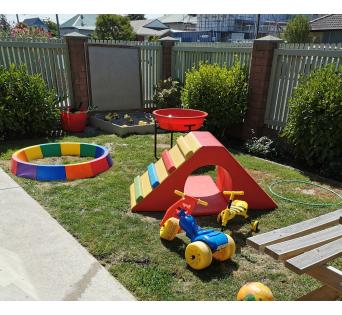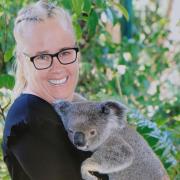 Katherine Blackmore
Educarer
Sydenham, Christchurch, Canterbury
Hi my name is Kate, and I am an educator for Creators at Home in Sydenham.
I have over 16 years experience teaching in Early Childhood education as well as a Diploma in Teaching (ECE).
I have a wonderful, comfortable environment available for children with a huge variety of resources both indoors and out. We get involved in many different curriculum areas, and love to involved in play as a group. We get out and about in the community to playgroups, parks and library events.
I believe in allowing children the opportunity and space to explore resources and interests in their own time with support from myself in building their potential. Children are given love and care in my environment as well as families feeling constantly welcome within my space.
There are no seven wonders of the world in the eyes of a child. There are seven million.

Courses I have finished
Diploma of Teaching - ECE

Nanny Certificate

Activities I provide
Library Storytimes
Nature Playgroup
Park Excursions
Playgroup
Tumbletimes
| Day | Hours | Spaces |
| --- | --- | --- |
| Monday | 8.00 AM - 5.00 PM | 1 |
| Tuesday | 8.00 AM - 5.00 PM | 0 |
| Wednesday | 8.00 AM - 5.00 PM | 1 |
| Thursday | 8.00 AM - 5.00 PM | 1 |
| Friday | | 3 |
Office details
Region
Canterbury
Office
Sydenham, Christchurch
Phone
0800 273 286
Email

referrals (at) creators.org.nz