Home | Creators @home | Educarers overview | Kay Davison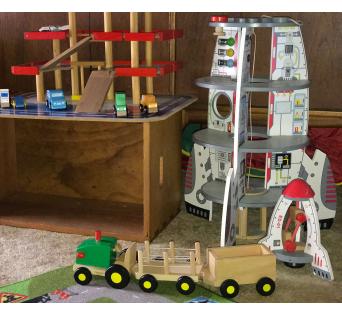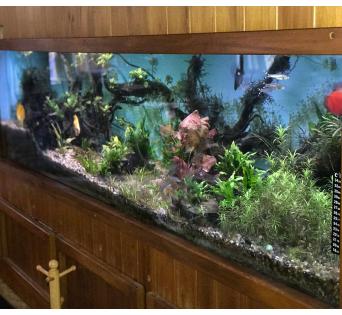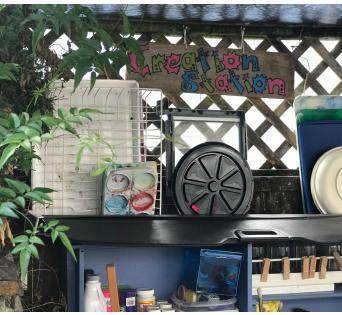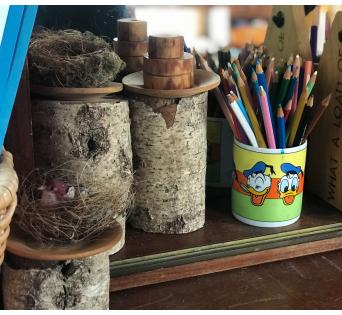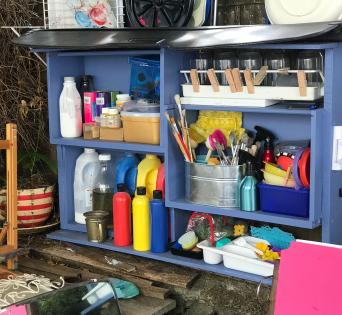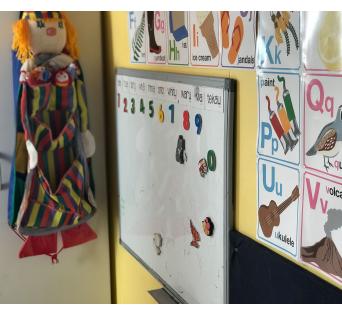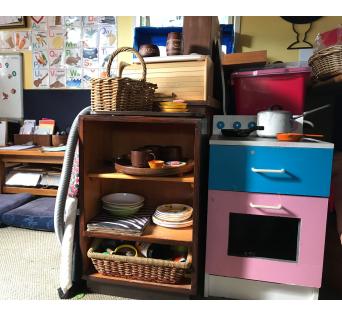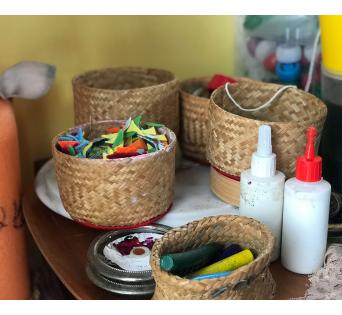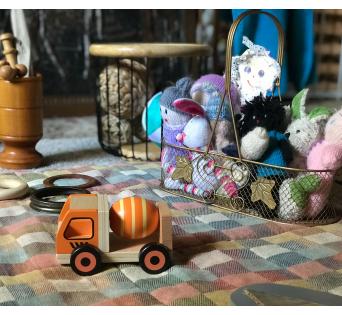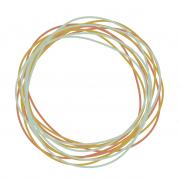 Kay Davison
Educarer
Tauranga, Bay of Plenty
Kiaora and welcome to my place Kays Kids In-Home Childcare. As a qualified and fully Registered Teacher l have worked in the Early Childhood Education sector for over 30 years in numerous roles with differing service providers. I have come back to work in the Home-based sector. This is where my heart is. Working closely with small numbers of children of different ages and stages of development that mimics family home life.
My focus over the first few weeks will be to get to know you and your child as we settle into this new routine. Over time as we get to know each other I will be looking to see what are those things that Really Capture your child's attention. From these observations and chatting with you, I will introduce playthings that I hope are fun while exciting further curiosity, inquisitiveness and wonder.
PLAY for me is fundamental to all early learning. I value the uniqueness of all children as Creators of their own path to understanding and constructing knowledge about their world.
Because Children Deserve Our Best l have set up my home to create safe play spaces that inspire your child to explore, experiment, be fully active or take time to reflect and smell the flowers. Both inside and outside, the learning environment is full of natural resources, loose parts and found or reclaimed materials that naturally support children's inquiries and investigations, lending themselves to building respectful relationships, questioning and problem solving over long sessions of play.
At the back of my home is a secure garden. Here children can practice being Kaitiaki (Eco Warriors) as they champion sustainability, develop organic gardening skills, help to feed the birds, bees and butterflies, go on wild or tame :) adventures fending off crocodiles or racing to save the world.
Linked to providing a rich learning environment for play, I will also organise regular outings within our local community and beyond. Here we will meet up with other children to mix, play and follow emerging interests in larger group settings.
Ko te ahurei o te tamaiti aroha o tātou mahiLet the uniqueness of the child guide our work.
Maori Whakatauki
| Day | Hours | Spaces |
| --- | --- | --- |
| Monday | | 1 |
| Tuesday | | 1 |
| Wednesday | | 1 |
| Thursday | | 1 |
| Friday | | 1 |
Office details
Region
Bay of Plenty
Office
Tauranga
Phone
0800 273 286
Email

referrals (at) creators.org.nz