Home | Creators @home | Educarers overview | Kimberley Parker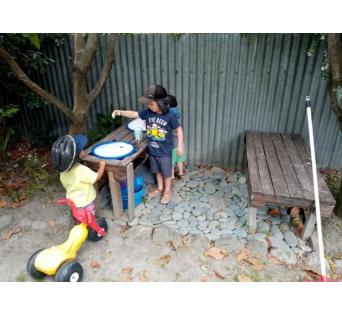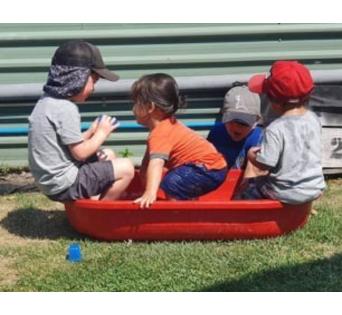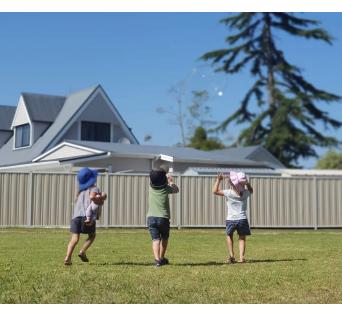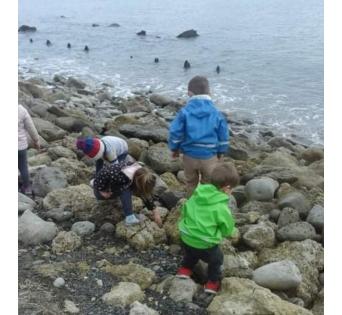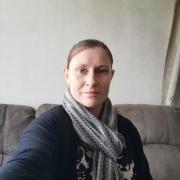 Kimberley Parker
Educarer
Pirimai, Napier, Hawkes Bay
Hi, my name is Kimberley and I am an In-Home Educator for Creators @ Home.
I have been an Educator for the past 8 years and thoroughly enjoy my job, sharing my home with the children and their families. I have two school aged children and we are based in Pirimai, Napier.
I provide a warm, safe and nurturing environment for all of the children in my care where reciprocal relationships are the foundation of my teaching and learning philosophy.
The children are offered regular learning experiences which are specifically created to support and further develop their individual interests, learning and development.
We also attend weekly playgroups, music and movement sessions and various trips to parks and playgrounds out in our beautiful community.
If you think this service might be suitable for your family, please come and visit us!
Courses I have finished
Certificate in ECE (Level 4)

Activities I provide
Age and stage appropriate resources for all age groups
Outings and events within the community which relates to the children's interests and development
Play dates with other Educarers and children
Trips to the park
Walks and bus trips within the community
Weekly playgroup sessions
| Day | Hours | Spaces |
| --- | --- | --- |
| Monday | 7.00 AM - 5.00 PM | 2 |
| Tuesday | 7.00 AM - 5.00 PM | 2 |
| Wednesday | 7.00 AM - 5.00 PM | 2 |
| Thursday | 7.00 AM - 5.00 PM | 2 |
| Friday | 7.00 AM - 5.00 PM | 2 |
Office details
Region
Hawkes Bay
Office
Pirimai, Napier
Phone
Email