Home | Creators @home | Educarers overview | Laura Hobbs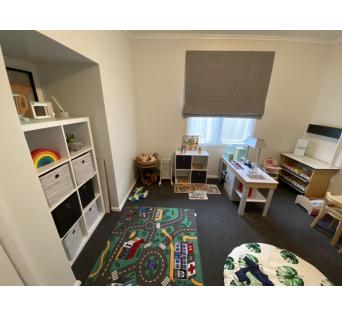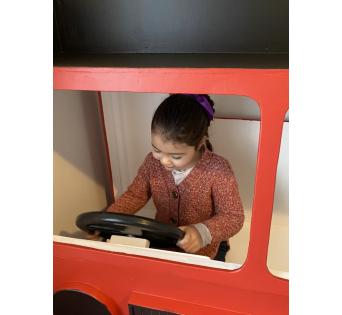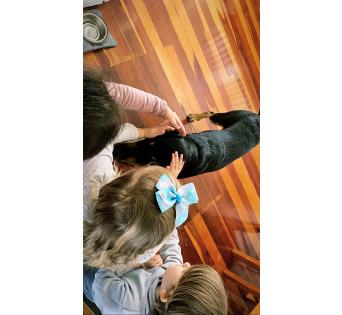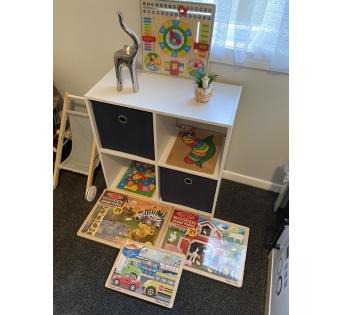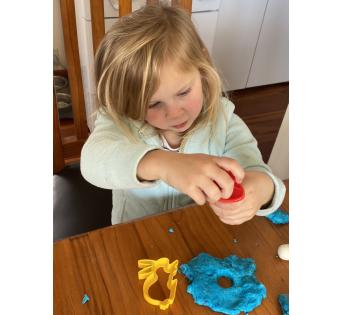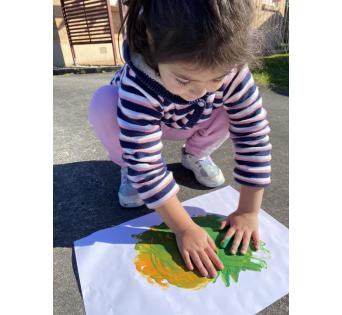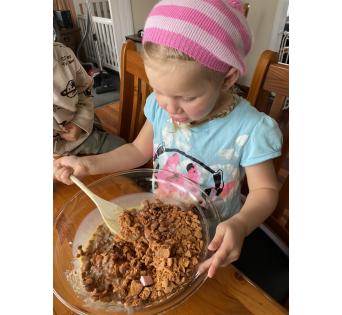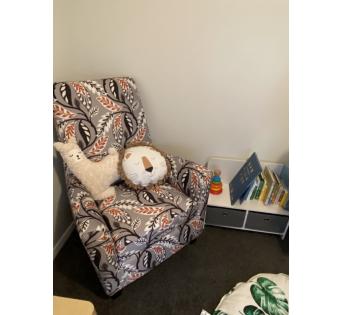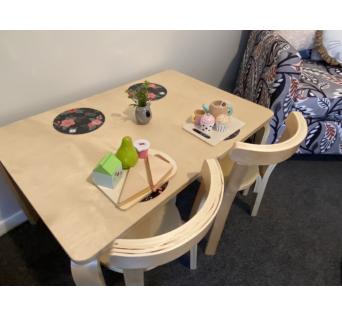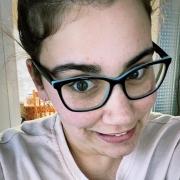 Laura Hobbs
Educarer
Te Awamutu, Waikato
Kia ora and thank you for checking out my creators profile page!
I have worked in ECE for the past 7 years, as much as I loved working in a centre it was time to branch out and become a home based educarer. I live at home with my fiance and our dog Archie whom the children adore!
I absolutely love homebased, I strongly believe in providing an environment for children to develop at their own pace, where they take the lead on their learning and building strong, loving relationships. All my resources are natural and good quality and the children have the opportunity to enjoy the indoor, outdoor flow to different play spaces.
There is lots of fun and laughter in my homebased space! We partake in weekly walks and excursions to the local play ground, library, music group and play groups.
My teaching practice is based around transparency, authenticity, respect and LOVE!
Feel free to give me a call to have a chat if this sounds like something you might be interested in for your child! Family participation and communication is something I take pride in.
"While we try to teach children about life, our children teach us what life is about"
Angela Schwindt
Courses I have finished
Bachelor of Teaching - ECE

Office details
Region
Waikato
Office
Te Awamutu
Phone
0275264651
Email

referrals (at) creators.org.nz