Home | Creators @home | Educarers overview | Lisa Gannaway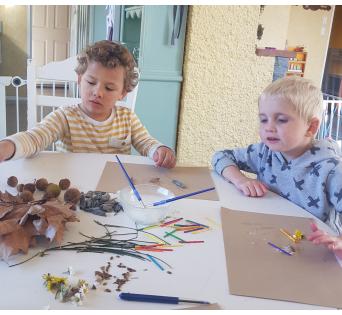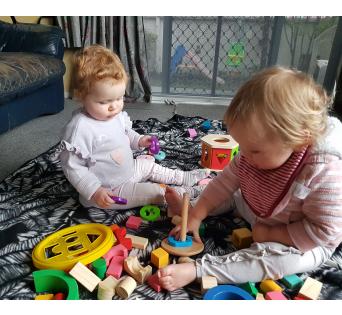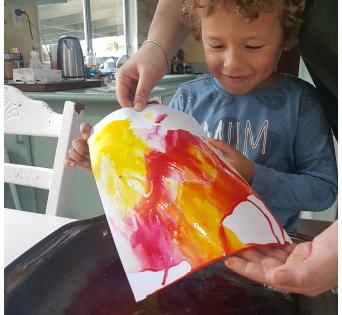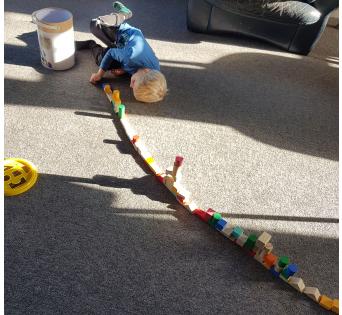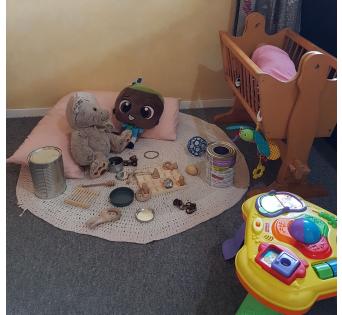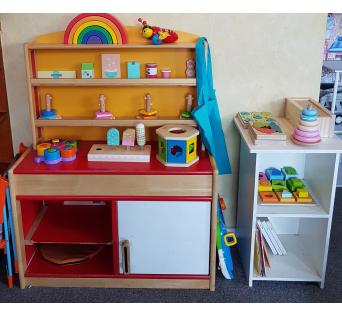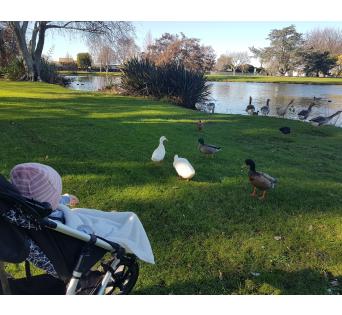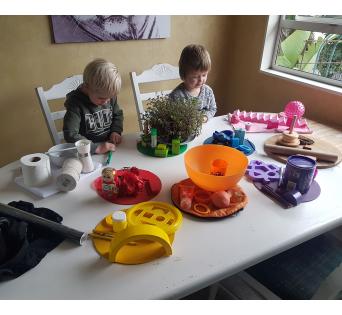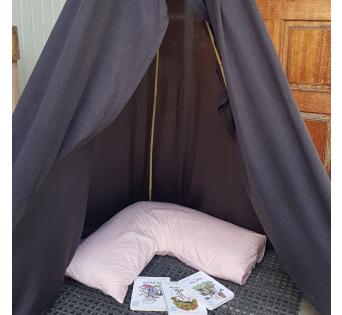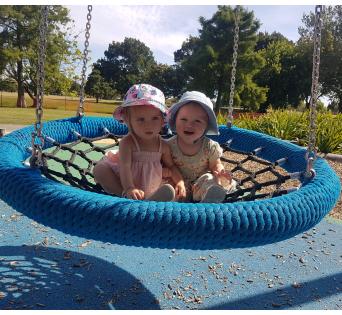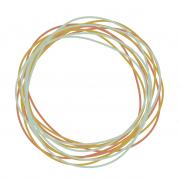 Lisa Gannaway
Educarer
Tamatea, Napier, Hawkes Bay
Kia Ora, Hello, Talofa,
My name is Lisa and I live in Tamatea with my partner and our 3 children (1.5yrs, 5 and 8yrs). I also come from a family of 7 children and have been around babies and preschoolers my whole life. We are a very active family and enjoy getting out together, playing sports and exploring the beautiful Hawkes Bay.
I started my In-Home Educarer role in Novemeber 2019, however my previous experience over the past 5 years has been working in Earlychildhood Centre's and Kohanga Reo.
In 2017 I completed Te Ara Tuatahi Mo Te Reo Maori which lead me to gain basic Maori knowledge around protocols and language skills that I now use in our everyday lives and within my teaching. I also have very basic knowledge around sign langaguage/makaton and use this on a daily basis also.
I provide a home away from home in a warm and safe environment for all families and children. I support and enrich all children's routines, milestones and interests with age appropriate resources and learning tools. I strongly believe our tamariki learn through play and participating in everyday roles.
Within my service, we attend music groups and weekly play groups. We also enjoy trips to our local parks, walks within the community, baking and play dates with other Educarer's and children, arts and crafts and so much more.
If you would like to know more about myself or this service sounds like it is something suitable for your child/ren and family, please dont hesitate to come and visit us!

Nga Mihi
He Taonga te mokopuna, Kia Whangaia, Kia Tipu , Kia Rea.A child is a treasure to be nurtured, to grow, to flourish.
Te Whariki (2019)
Activities I provide
Age and stage appropriate resources for all age groups
Outings and events within the community which relates to the children's interests and development
Trips to the park
Walks and bus trips within the community
Weekly music and movement sessions
Weekly playgroup sessions
| Day | Hours | Spaces |
| --- | --- | --- |
| Monday | 8.30 AM - 5.00 PM | 1 |
| Tuesday | 8.30 AM - 5.00 PM | 1 |
| Wednesday | 8.30 AM - 5.00 PM | 2 |
| Thursday | 8.30 AM - 5.00 PM | 1 |
| Friday | 8.30 AM - 3.00 PM | 1 |
Office details
Region
Hawkes Bay
Office
Tamatea, Napier
Phone
0800 273 286
Email

referrals (at) creators.org.nz