Home | Creators @home | Educarers overview | Monique Weeks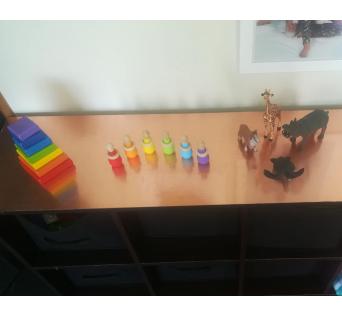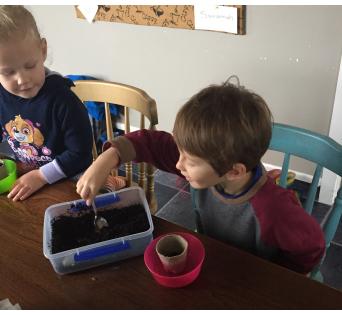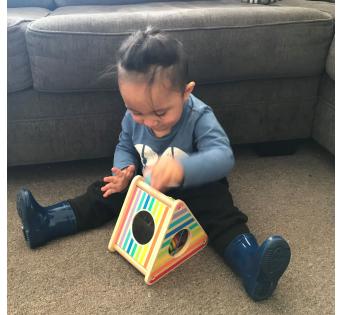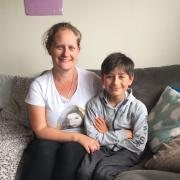 Monique Weeks
Educarer
Taradale, Napier, Hawkes Bay
Hi I am Monique.
I have 4 children, aged 6 through to 12. I am also the eldest of 5 within my family, so I have been around children for as long as I can remember.
I am passionate about helping children discover who they are, and am all about letting them discover their natural limits and interests.
I help out at a local Mainly Music, so children in my care will get to attend these sessions weekly along with trips to the park, community walks, weekly playgroups and trips to the library.
Our home is situated in the heart of Taradale, close to kindergartens and schools. I am also open to pick ups and drop offs.
I believe in supporting families with their children by adopting their routines which are created at home.
If my service sounds like something which would suit your and your children, please don't hesitate to contact me.
Kindness And Motivation Tips Challenge Groups To Make A Difference
Eula Sherman
Activities I provide
Age and stage appropriate resources for all age groups
Outings and events within the community which relates to the children's interests and development
Play dates with other Educarers and children
Trips to the park
Walks and bus trips within the community
Weekly playgroup sessions
| Day | Hours | Spaces |
| --- | --- | --- |
| Monday | 9.00 AM - 3.00 PM | 1 |
| Tuesday | 9.00 AM - 3.00 PM | 1 |
| Wednesday | 9.00 AM - 9.00 AM | 1 |
| Thursday | 9.00 AM - 3.00 PM | 1 |
| Friday | 9.00 AM - 3.00 PM | 1 |
Office details
Region
Hawkes Bay
Office
Taradale, Napier
Phone
0800 273 286
Email

referrals (at) creators.org.nz