Home | Creators @home | Educarers overview | Nikita Hockenhull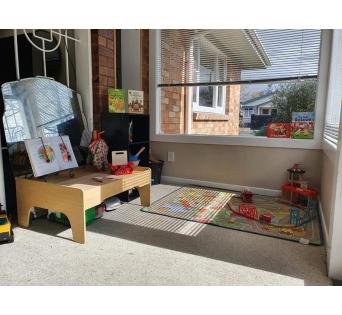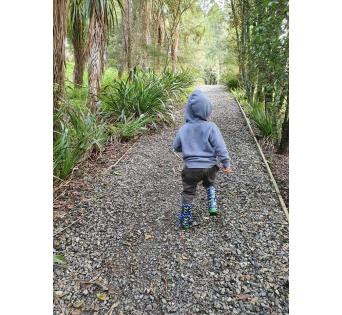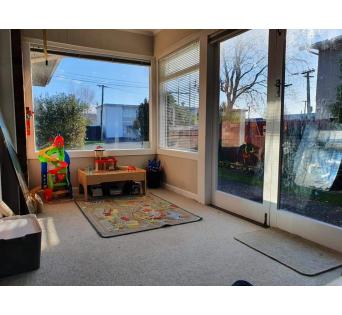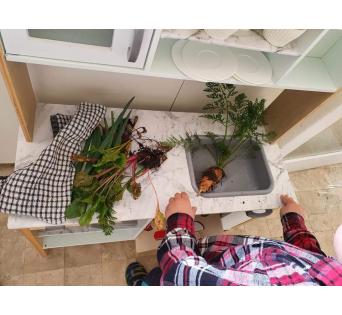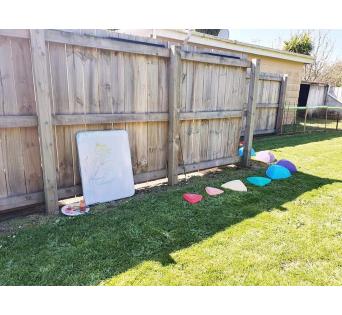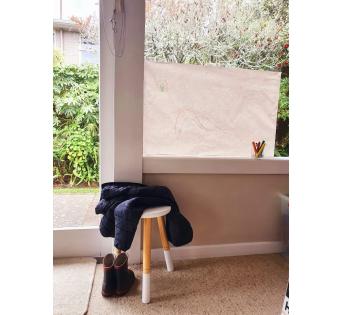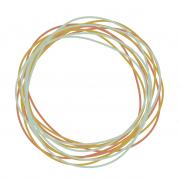 Nikita Hockenhull
Educarer
Claudelands/Hamilton East, Hamilton, Waikato
Hello and welcome!
I have been teaching in early education centres for 7 years now and have just recently made the exciting switch to homebased care. I live with my fiance, his mum, and a couple of adorable cats.
I have a warm and inviting home with plenty of space and resources for play inside and a large garden outside. We attend the Creators playgroup weekly and regularly visit our local gully and park.
Morning tea and afternoon tea provided - just bring something for lunch.
It is a privilege to work with children and their families during such an incredible stage of their lives and I am so happy to support parents/caregivers to create for their children wonderful memories of their time spent playing and learning.
I arrange the play spaces in my home to reflect the interests of each of the children so they are able to explore at their own pace, and aim to incorporate real practical experiences where possible to allow them to practice new skills and learning for authentic purposes - e.g. inviting children to help with cooking and baking as well as having a play kitchen set up available.
Secure relationships are incredibly important for promoting learning as they give young children the confidence to play and explore freely, knowing that the adults around them are supportive and can delight in their discoveries and achievements alongside them. My aim is that all children who join my group always feel safe, loved, and respected as a member of our home-based whanau.
Education is the most powerful weapon which you can use to change the world- Nelson Mandela

| Day | Hours | Spaces |
| --- | --- | --- |
| Monday | 7.00 AM - 5.00 PM | 1 |
| Tuesday | 7.00 AM - 5.00 PM | 2 |
| Wednesday | 7.00 AM - 5.00 PM | 2 |
| Thursday | 7.00 AM - 5.00 PM | 1 |
| Friday | 7.00 AM - 5.00 PM | 2 |
Office details
Region
Waikato
Office
Claudelands/Hamilton East, Hamilton
Phone
0274508530
Email

referrals (at) creators.org.nz