Home | Creators @home | Educarers overview | Rachel Brenchley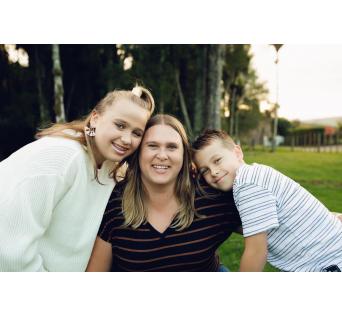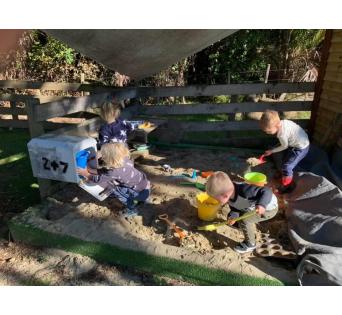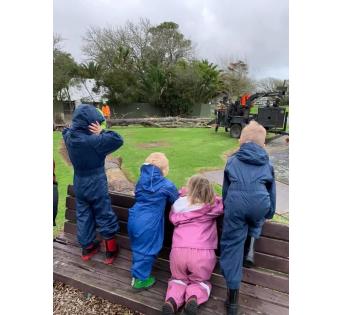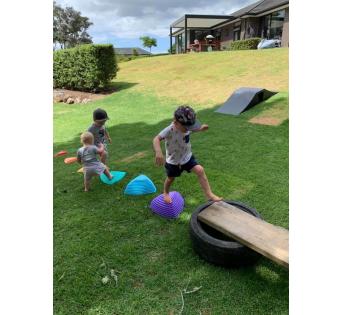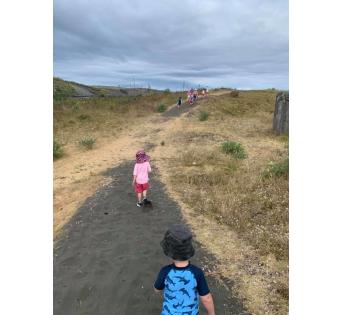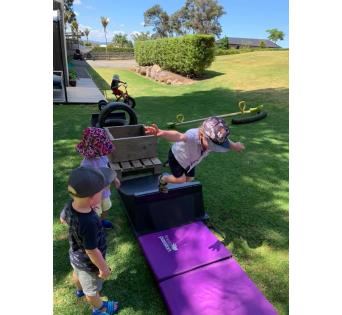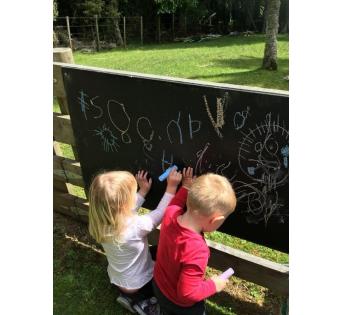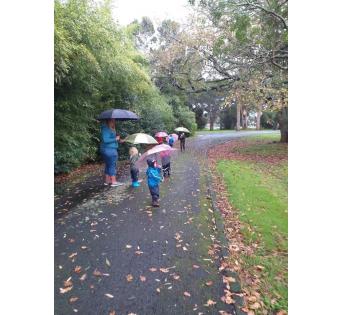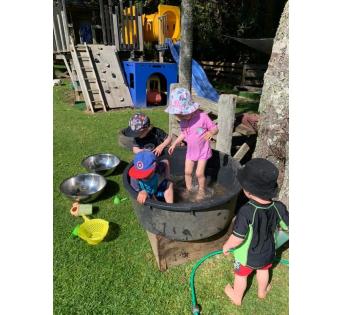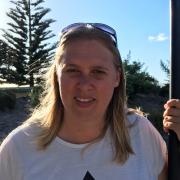 Rachel Brenchley
Educarer
Helensville, Auckland, Auckland
Hi I'm Rachel and I've been working as a homebased educator for the past 6 ½ years. Prior to becoming a Homebased educator I was a qualified/registered ECE teacher and worked in Childcare centres for about 12 years, mainly working with under 2's. Being a solo parent to two school age children meant the flexibility of homebased care was a good fit for my family and meant I could be home for my own children when needed. Home based care also gives you the opportunity to develop close bonds with the children you care for and their families.
Even though I provide home based care you wont often find us at home. I love to get out into the community and surrounding areas and explore what's on offer whether it be a beach, playground, forest or even a skate park. Most days we meet up with other educators in the area so the children can form relationships outside of their group, this is also a great time to share ideas and help each other out where needed.
I believe children deserve a nurturing, relaxed, unhurried environment to grow and develop to their full potential with lots of opportunities of exploration, social interaction, spontaneity and free play!
I can offer 20 hours free ECE for 3-4 year olds and access to WINZ subsidies.
| Day | Hours | Spaces |
| --- | --- | --- |
| Monday | 7.30 AM - 4.30 PM | 0 |
| Tuesday | 7.30 AM - 4.30 PM | 1 |
| Wednesday | 7.30 AM - 4.30 PM | 0 |
| Thursday | 7.30 AM - 4.30 PM | 0 |
| Friday | 7.30 AM - 4.30 PM | 1 |
Office details
Region
Auckland
Office
Helensville, Auckland
Phone
0800 273 286
Email

referrals (at) creators.org.nz