Home | Creators @home | Educarers overview | Rachel Kleynhans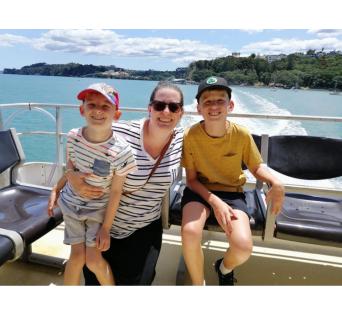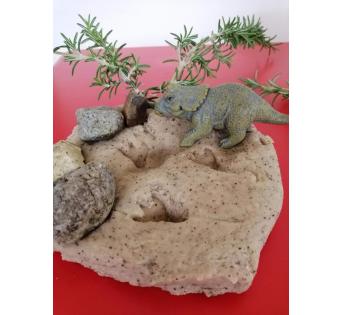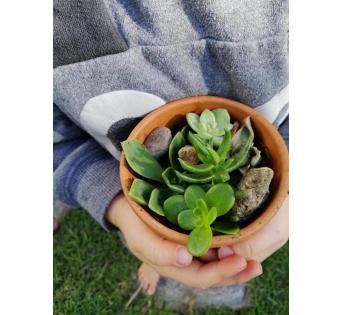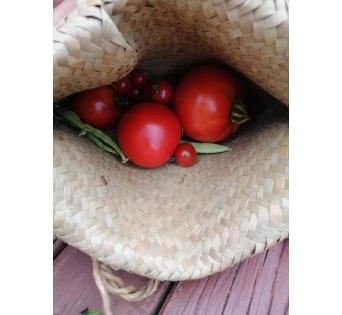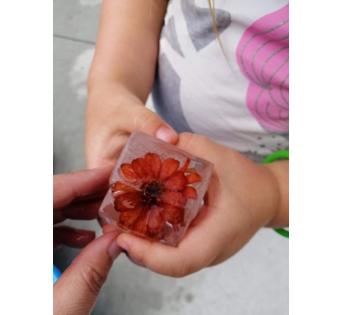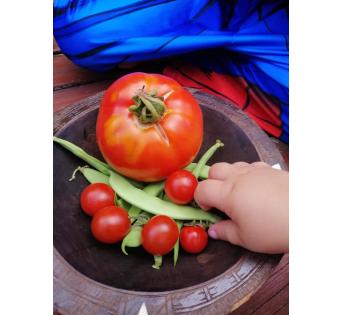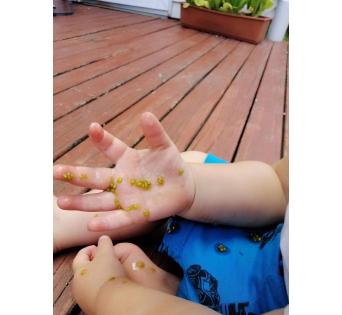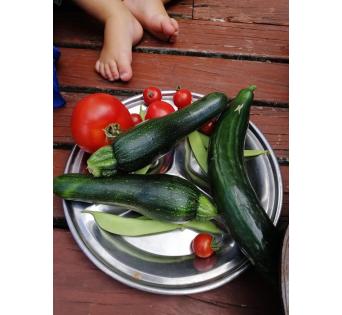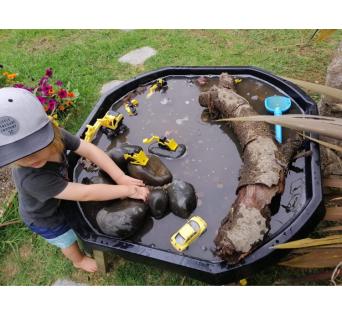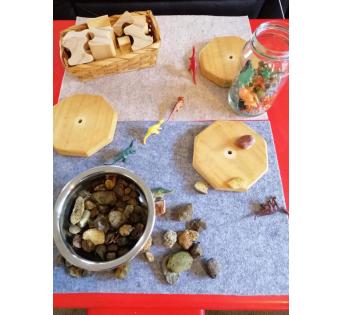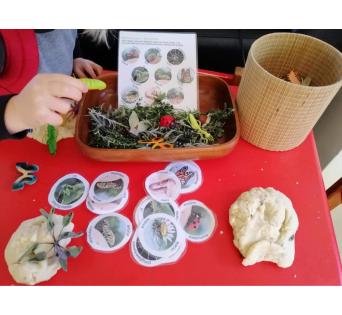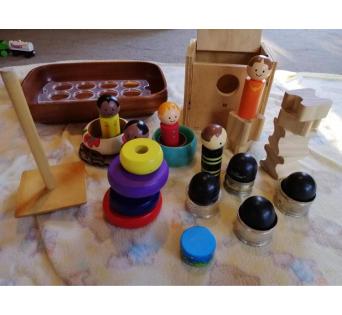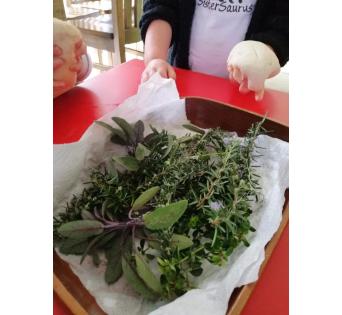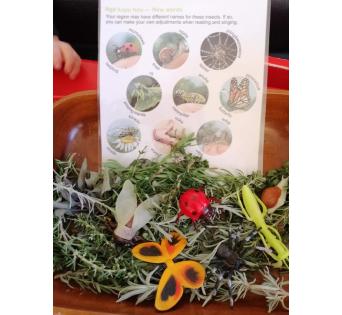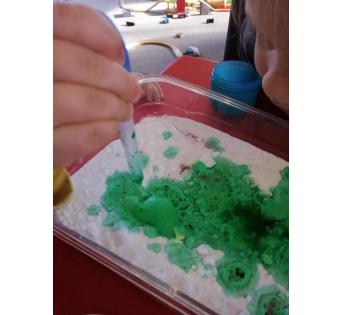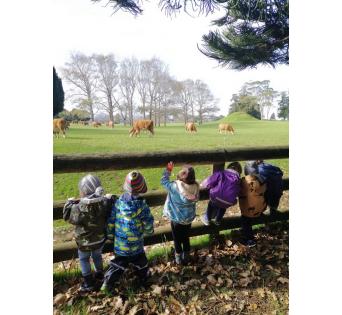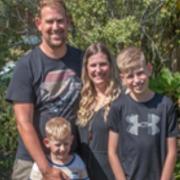 Rachel Kleynhans
Educarer
Beach Haven, Auckland, Auckland
Kia Ora, Welcome to Rachels Creators@Home page!
I'm Rachel Kleynhans, and I'm excited to be able to welcome you to our Creators Whanau.
A bit about me... I'm a Mum to 2 boys, James is 11, and Nathan is 6. James is in Year 7 at Birkdale Intermediate, and Nathan is in year 2 at Beach Haven Primary. I'm married to Paul, who is an Engineer at Cato Bolam Consultants.
I started home based care, as I had been working as a teacher in centre based care for 13 years. My son Nathan had extra learning needs, and was struggling in the centre based setting. I took a year off to rest and reassess my career. During this time, I decided to give home based care a go, and visited a friends home who was an educator. This was the beginning of a new and wonderful journey of caring for children in our home.
I soon realised the benefits of home based care and learning, far exceeded my expectations. Through the small ratios, the ability to go out and be in the world, exploring in an authentic way was very much in line with my own teaching philosophy. Nathan was also more settled and less stressed in a quieter learning environment. He was then ready to transition to kindergarten when he was ready, which then helped him transition to school.
My Teaching Philosophy:
I believe in caring and nurturing for children in a loving way. Learning alongside children at their pace and readiness. My role is to guide children's learning according to their interests, and extending their learning, through fun learning experiences. I see children as capable, confident learners, in which they develop their independence, self help skills, and social competence, by working things out, problem solving, and giving it a go.
I believe that early childhood should be authentic. Time for stories, cuddles, and adventures. Time for exploring indoors, and out. Time for imagination Time for climbing, confidence building, and exploring through nature. Time for exploring loose parts in play to develop imagination, curiosity, problem solving and creativity. Time for getting messy, creative arts, and sensory play. Time to stop, rest, and be mindful. Time to love, care, and nurture.
My ECE Experience:
Bachelor of Education ECE from AUT.
I am a registered early childhood teacher, however my practicing certification has expired due to home based educators not fulfilling the teachers council requirements.
13 years Centre Based at a privately owned Early Learning Centre, in various roles including lead teacher and mentor positions.
4 years as an in home Educator.
Current First Aid Certificate
Ongoing Professional Development
I can offer 20 hours free ECE for 3-4 year olds and access to WINZ subsidies.
Activities I provide
Mainly Music on Tuesday, term time. Lil Groovers on Thursday, term time. Kids Playgroups. Nature Play. Outings and Trips with Creators, parks, Zoo, Motat, beaches and play dates with other educators and tamariki.
| Day | Hours | Spaces |
| --- | --- | --- |
| Monday | 8.00 AM - 4.30 PM | 0 |
| Tuesday | 8.00 AM - 4.30 PM | 0 |
| Wednesday | 8.00 AM - 4.30 PM | 0 |
| Thursday | 8.00 AM - 4.30 PM | 0 |
Office details
Region
Auckland
Office
Beach Haven, Auckland
Phone
0800 273 286
Email

referrals (at) creators.org.nz