Home | Creators @home | Educarers overview | Sharon Costello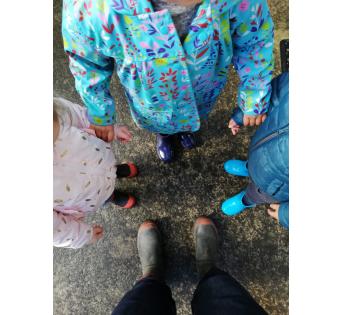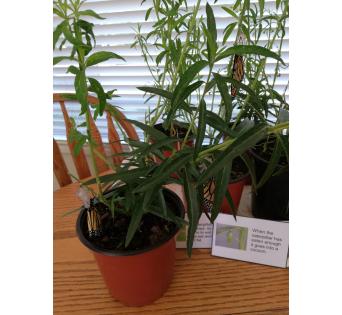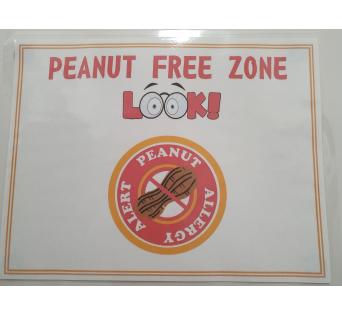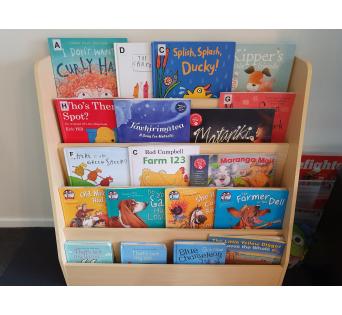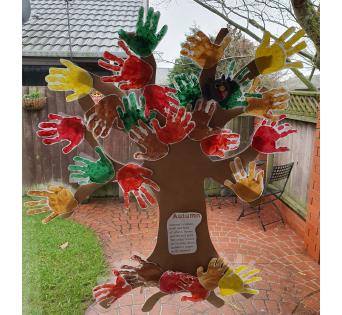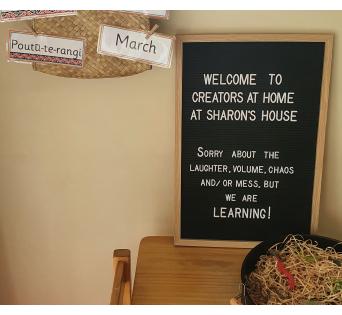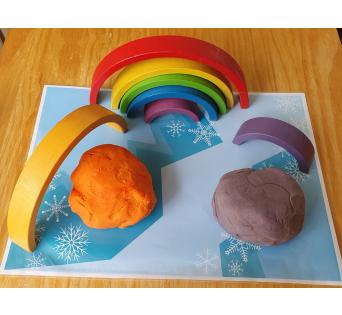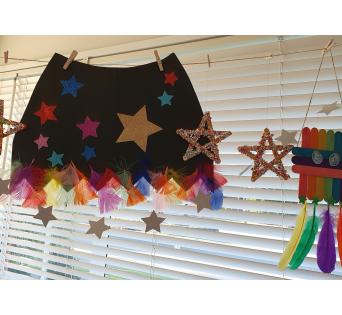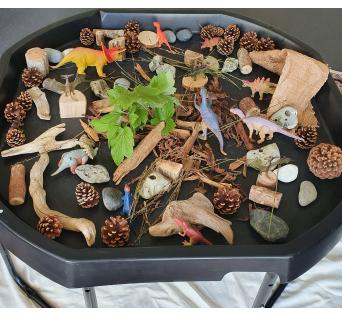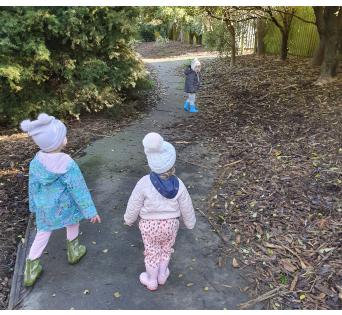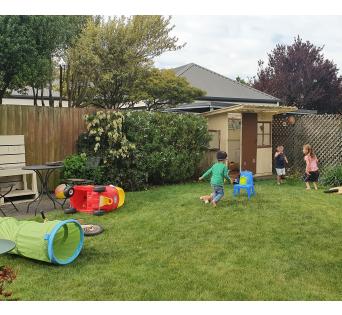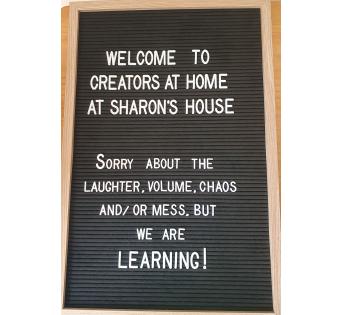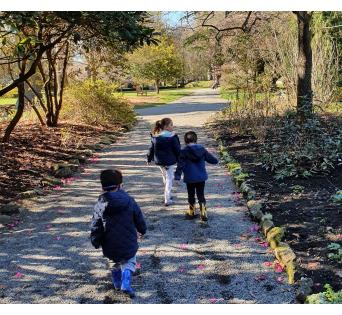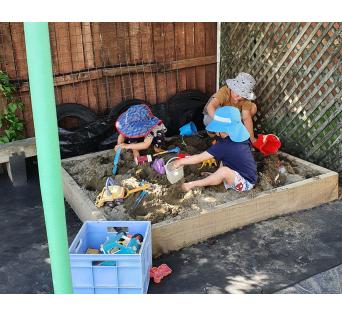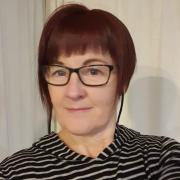 Sharon Costello
Educarer
Halswell, Christchurch, Canterbury
Hi, my name is Sharon. I am a Home Based Educator with 25 years experience in Early Childhood Care and Education, including 15 as a Home Educator. I have lots of experience working with all aged children, children with special needs and children from a range of cultural backgrounds. Dunedin born and breed, I have always enjoyed working with children and originally trained as a Nanny in Australia which provided me with many work experiences around the world. I also retrained as a Teaching Assistant which added an extra element to my career in Childcare. I have completed NZ Sign Language Level 2, Early Childhood Education & Care (Level 3) and Early Childhood Education & Care (Level 4). Becoming a Home Educator suited the needs of my family and enabled me to stay at home with my son whilst continuing my passion for working with children. With being an only child initially Riley at 2 years old benefited from home based care. Now aged 17 he continues to build relationships with the children in my care. Being a Home Educator allows me to plan my own programme with the support of a Creators@home Visiting Programme Tutor (VT) that is flexible to individual needs of each child.
I am passionate about providing a programme and environment that supports and extends children's learning and development in a positive way by fostering healthy relationships and meaningful experiences. I believe that all children have the right to be individuals, to have their needs met, along with supporting and valuing families cultural aspirations.
I am passionate about supporting families to find the best quality care for their children and I believe that good quality home based care and education is the best way to provide this. My programme extends on children's interests and it promotes and role models positive interactions between children. I really genuinely enjoy my job and I believe that is evident to families. Being passionate, a great communicator and building relationships is why I am successful with my business. Many of my families become like extended family and this is reciprocated, I am their sounding board and often wear many hats. Working in my own home allows me to work to the children's needs, be flexible and adapt my programme to suit the day. My families really appreciate the calm environment that I work hard to maintain. A lot of my families have been with me for many years as I often end up caring for siblings also.
I provide a safe, fun and creative learning environment and use a variety of age appropriate resources. Predominantly natural and sustainably sourced resources for play time and space to play and learn.
I currently have space available Mon - Fri 7.00 am - 5.30 pm (with some flexibility) for both under/over two year old's. WINZ subsidies may be available, plus ECE is available up to 20 hours per week for 3 - 4 year old's.
If my approach resonates with you. I would love to hear from you and arrange a visit.
"The wider the range of possibilities we offer children, the more intense will be their motivation and the richer their experiences"
Loris Malaguzzi
Courses I have finished
Nanny Certificate

NZ Sign Language Level 2 Certificate

Playcentre Course

Teachers Aid Certificate

Activities I provide
Arts and Crafts
Baking
Community Playgroups
Construction/Block Play
Dress-ups/Role Play
Gardening
Heuristic Play
Messy Play
Mud Kitchen
Music & Movement
Nature Walks/ Park & Playground visits
Outdoor Wendy House
Pet care
Physical Activities (bikes,trikes,ride-on's etc)
Play dates with other Home Educators
Play dough/Slime/Gloop
Reading and Library visits
Sandpit Play
Special Celebrations/Events (e.g. Birthday's, Mother's & Father's Day, Matariki, Chinese New Year, Easter & Christmas, International Languages etc.)
Swing set
Transition to School
Water Play
| Day | Hours | Spaces |
| --- | --- | --- |
| Monday | | 0 |
| Tuesday | | 2 |
| Wednesday | | 0 |
| Thursday | | 2 |
| Friday | | 2 |
| Holiday | 7.00 AM - 5.00 PM | 4 |
Office details
Region
Canterbury
Office
Halswell, Christchurch
Phone
0800 273 286
Email

referrals (at) creators.org.nz