Home | Creators @home | Educarers overview | Sue Duff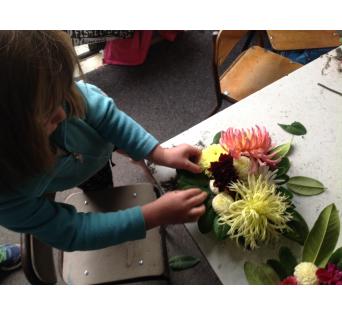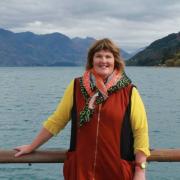 Sue Duff
Educarer
Methven, Canterbury, Canterbury
I have been a home-based educarer for over ten years and previous to that had involvement in Playcentre. I have a separate area for the children I care for within my home, with a classroom and it's own garden, which is a huge part of our daily life. Here we are constant explorers - the are countless opportunities to experience nature, the outdoors and be involved in growing and nurturing produce and animals, as well as constructing, art and imaginative play. Music and language is interwoven throughout the entire programme here - there is lots of storytelling and singing with the children. We have a lot of involvement in the community in Methven - fundraising for local projects and charities, growing and selling produce, and attending community events and school activities.
I currently do not have any spaces available.
Children will not remember you for the material things you provided, but for the feeling that you cherished them.
Richard L. Evans
Activities I provide
Local events, e.g. Methven A&P Show
Music groups
Nature excursions
Taking care of the local community garden
Weekly music and movement sessions on a Tuesday and Wednesday.
Office details
Region
Canterbury
Office
Methven, Canterbury
Phone
0800 273 286
Email

referrals (at) creators.org.nz