Home | Creators @home | Educarers overview | Tania Corric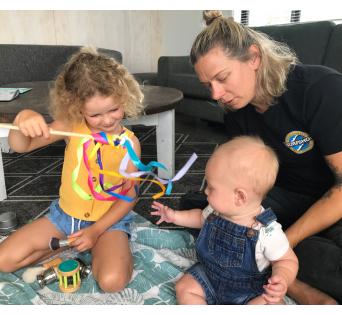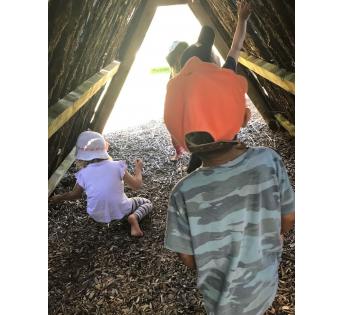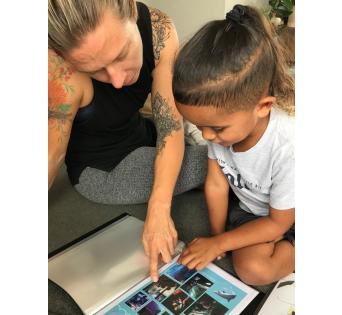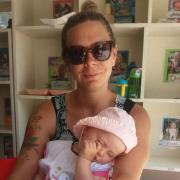 Tania Corric
Educarer
Helensville, Auckland, North Auckland
Hi, I'm Tania and I live in a lovely rural setting in Kaukapakapa with my husband and 3 teenage daughters.
My interest included kickboxing, surfing and attending my girls multiple extracurricular activities.
I have been working as an educator since my 16yr old was 2 and actually grew up with my Mum doing home-based childcare.
I offer a fun play-based learning program for your child. We love to be out and about in our community and in nature with our other local educators.
Your child will be part of my family and will attend all the fun things they would attend if they were home with you, trips to the supermarket, the local library, watching sports days at school, going to park and exploring the beach.
I can offer 20 hours ECE for 3-4 year olds and access to WINZ subsidies.
"Play is our brain's favorite way of learning".
Diane Ackerman
Courses I have finished
Certificate in ECE (Level 4)

Activities I provide
Playgroups, nature walks, library sessions, beach visits, park adventures
| Day | Hours | Spaces |
| --- | --- | --- |
| Tuesday | 7.30 AM - 4.30 PM | 0 |
| Wednesday | 7.30 AM - 4.30 PM | 1 |
| Thursday | 7.30 AM - 4.30 PM | 0 |
| Friday | 7.30 AM - 4.30 PM | 1 |
Office details
Region
North Auckland
Office
Helensville, Auckland
Phone
0800 273 286
Email

referrals (at) creators.org.nz