Home | Creators @home | Educarers overview | Tina - Marie Kirby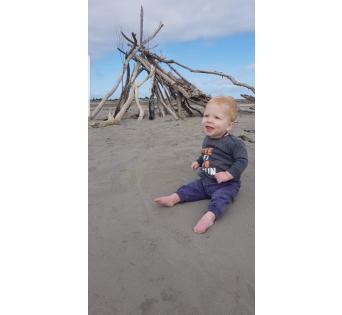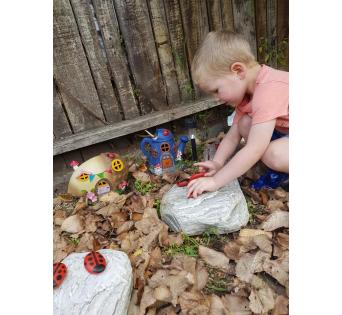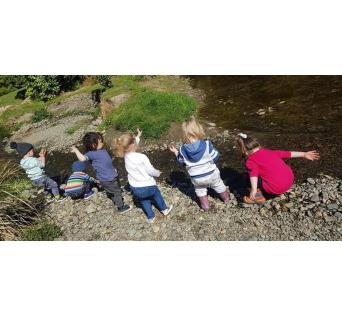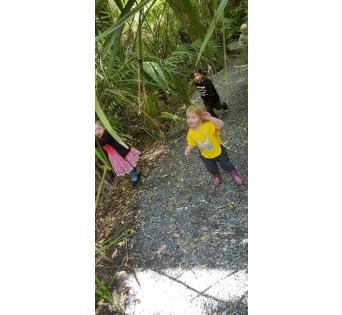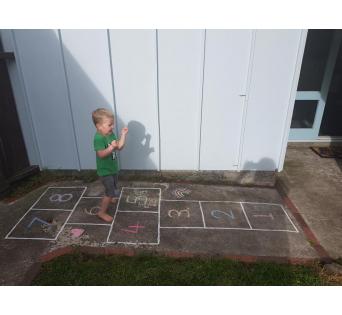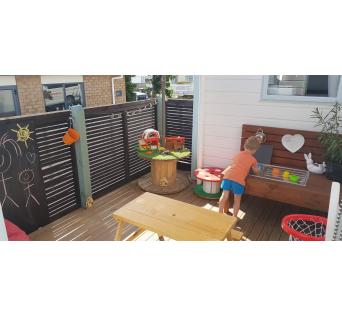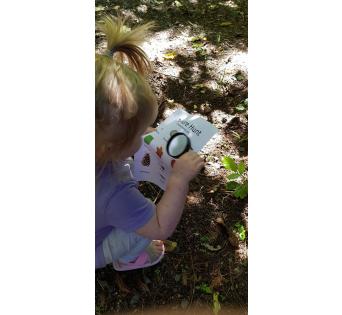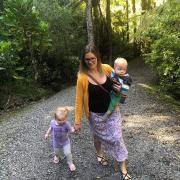 Tina - Marie Kirby
Educarer
Kapiti, Kapiti, Kapiti Coast
1 FULL TIME SPACE AVAILABLE FOR AN OVER 2 YEAR OLD
Hi everyone, My name is Tina. I am a mother of 2 beautiful boys Cameron 4 and Bailey 15 months.
I have a beautiful home with great indoor outdoor flow. I am based in Paraparaumu. I have a great set up for young children's minds to grow and develop.
I have loads of resources to provide an exciting, stimulating environment. I love seeing my children gain confidence and self esteem while learning new experiences. Also, education is very important to me and I love to make learning as fun as I can.
Looking after children is my passion. I believe that in home childcare is the best as there is lots more 1 one 1 attention. It allows me to ensure that your child is able to develop confidence and succeed emotionally, socially, physically and cognitively while engaged in play and exploration within a warm and loving environment.
I have been doing in home childcare for 7 years now. I also graduated as a qualified nanny in 2004.
I would love to hear from you. 
Thank you so much
Tina - Marie Kirby :)
I promise you your child will learn something new everyday. Some days they will bring it home in their hands. Some days in their heads, and some days they will bring it home in their hearts
Valerie Welk
Office details
Region
Kapiti Coast
Office
Kapiti, Kapiti
Phone
0800273286
Email

referrals (at) creators.org.nz