Home | Creators @home | Educarers overview | Toni Clement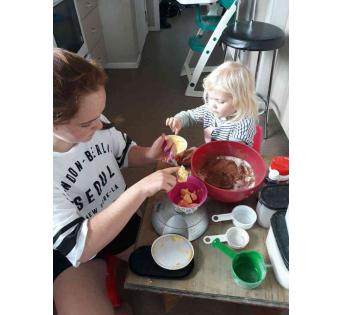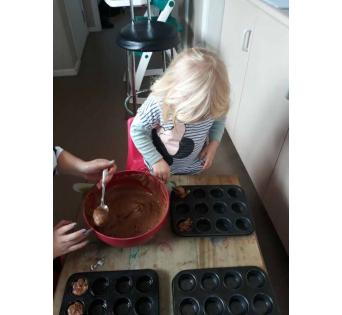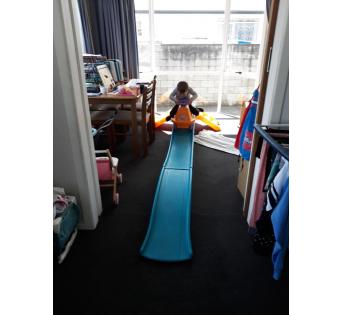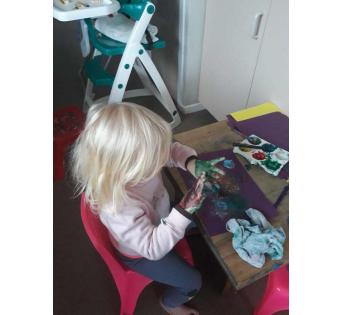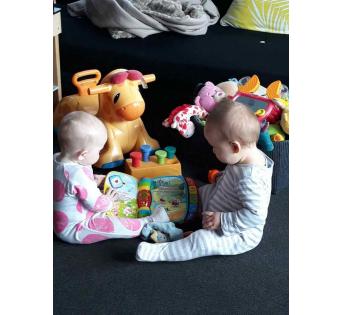 Toni Clement
Educarer
Fitzroy, Hamilton, Waikato
Hi my name is Toni! I have been an early childhood educator for 15 years! I first trained as a Nanny and traveled overseas working as a live in Nanny. I have been a Home based Educator ever since my own daughter was little, she is now heading off to college!
It has been an absolute privilege working in this sector, having the opportunity to work with so many little friends, who make me laugh everyday! :) At Toni's place we have so much fun and go on so many different imaginative adventures. I have lots of interesting early learning resources that allow children to wonder, imagine, explore and create. The children in my care enjoy daily, music and dance, dress ups, imaginative socio dramatic play, art and craft, outdoor exploration.
You are more than welcome to visit me at my place and join in the fun!
| Day | Hours | Spaces |
| --- | --- | --- |
| Monday | 7.00 AM - 5.00 PM | 0 |
| Tuesday | 7.00 AM - 5.00 PM | 0 |
| Wednesday | 7.00 AM - 5.00 PM | 0 |
| Thursday | 7.00 AM - 5.00 PM | 0 |
| Friday | 7.00 AM - 5.00 PM | 0 |
Office details
Region
Waikato
Office
Fitzroy, Hamilton
Phone
0800 273 286
Email

referrals (at) creators.org.nz